An overheating car isn't something to ignore. If your car's cooling system isn't working properly and you continue to drive, you risk damaging your vehicle.
What are the most common signs of a car overheating?
The temperature gauge is near maximum
There's a warning light on your dashboard
The engine is making a ticking noise
The bonnet is hot or steaming
It's important to know what to steps to take if your car starts overheating. Here's what to do.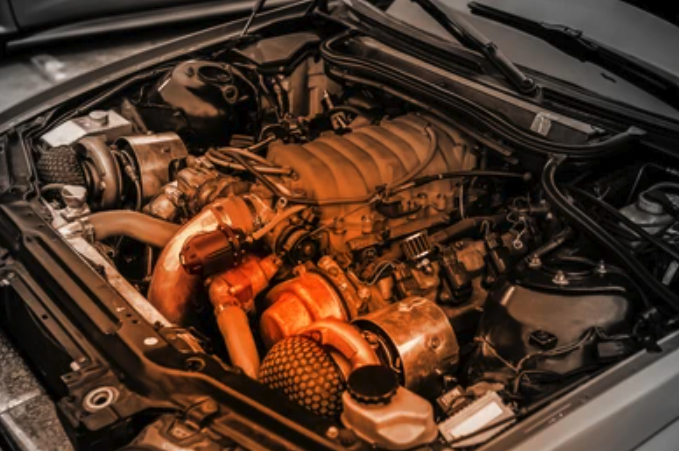 What to Do if Your Car is Overheating
Pull Over Somewhere Safe
If your car is overheating, you shouldn't be driving it. Pull over somewhere safe and turn off your vehicle. Choose a well-lit, public area if possible.
Look Under the Car for Signs of a Coolant Leak
Once you're safely off the road, carefully look under your car for signs of a coolant leak. If there's a leak, you may see a puddle or splotches of green, purple or orange fluid under your car.
Check Under the Bonnet for Traces of a Leak
Carefully look under the bonnet for signs of a leak. You may need to give your car some time to cool down before this step.
If there's a leak, you may see some spots or discolouration on the radiator. When fluid lands on a hot engine, it can quickly burn off and leave spots behind. Eventually, those spots can start to rust.
Get to a Mechanic
Overheating is a sign of a serious issue, so get your car to a trusted mechanic like MDTM right away. Failing to fix the issue and continuing to drive will only make the problem worse.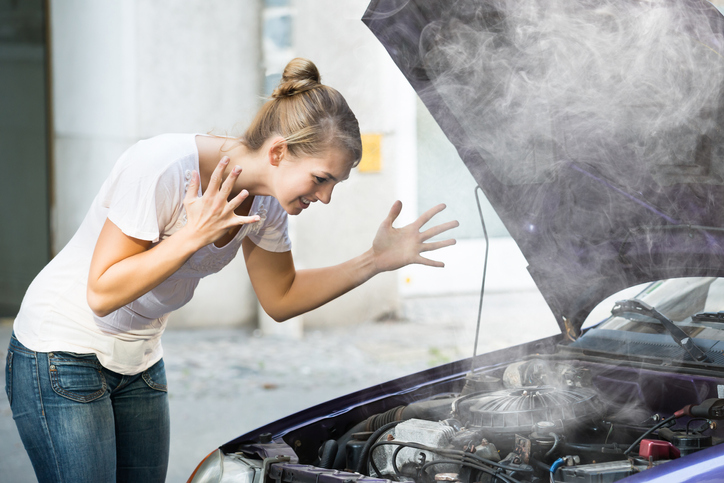 What Not to Do
Never Open the Radiator or Coolant Valves
If your car is overheating, you may be tempted to top off the coolant levels so that you can drive home or to the mechanic.
But you should never open up the coolant or radiator valves after a car has overheated.
As the coolant liquid heats up, the radiator's pipes become highly pressurised. Opening up the caps will release that pressure, causing the liquid to explode in your face.
The ultra-hot coolant can cause severe burns and injuries.
Never Drive a Car That Has Overheated
Cars rarely overheat at convenient times. For example, you may be on your way to work, out running errands or on your way home. As tempting as it may be, it's important not to drive a car that has overheated.
Overheating is a sign that something is wrong with your vehicle, and continuing to drive can cause massive damage.
Don't chance it – get your car towed to a mechanic.
Can You Use Water Instead of Coolant?
No. Water can't do the job of antifreeze. It doesn't absorb heat as well as coolant, and it won't protect your engine.
If your car is overheating, bring it to a trusted mechanic like MDTM. Avoid driving your vehicle until the problem is fixed, and this may mean having to tow your vehicle to the shop. Continuing to drive will only cause massive damage that may be too expensive to fix.