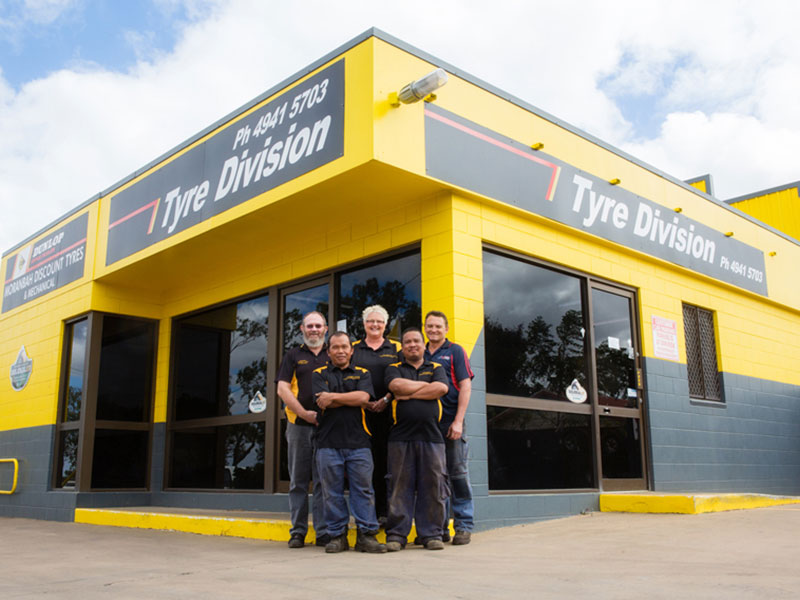 slide1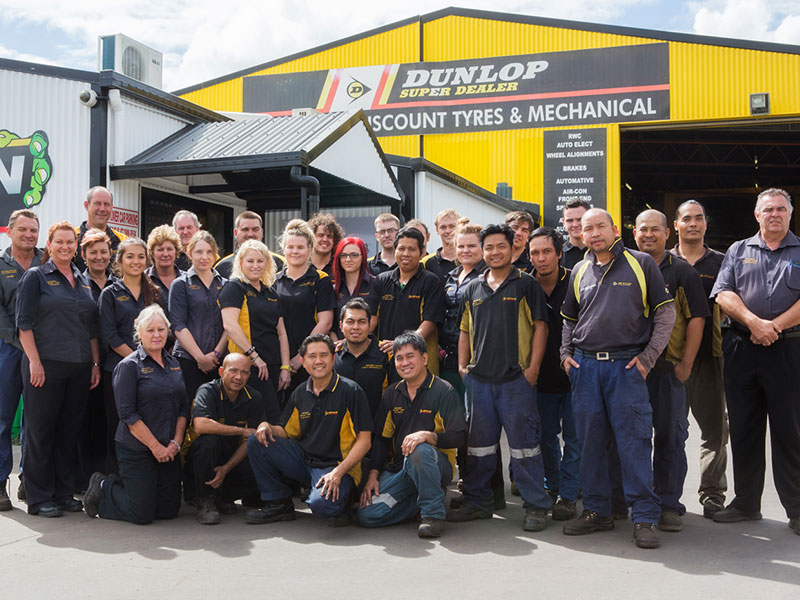 slide2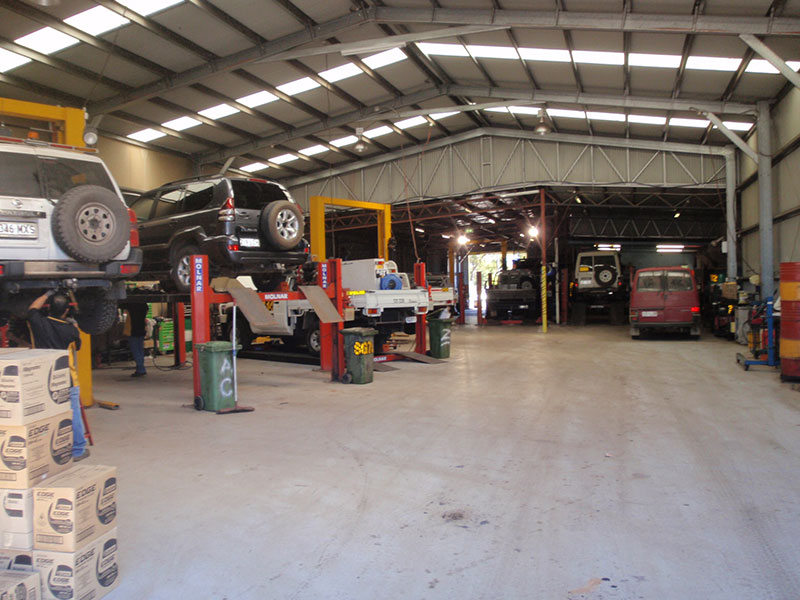 slide3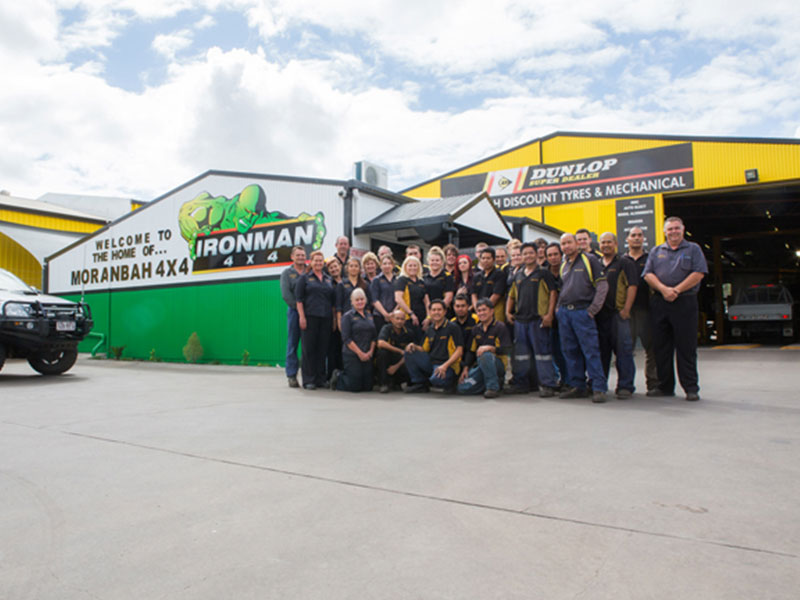 slide4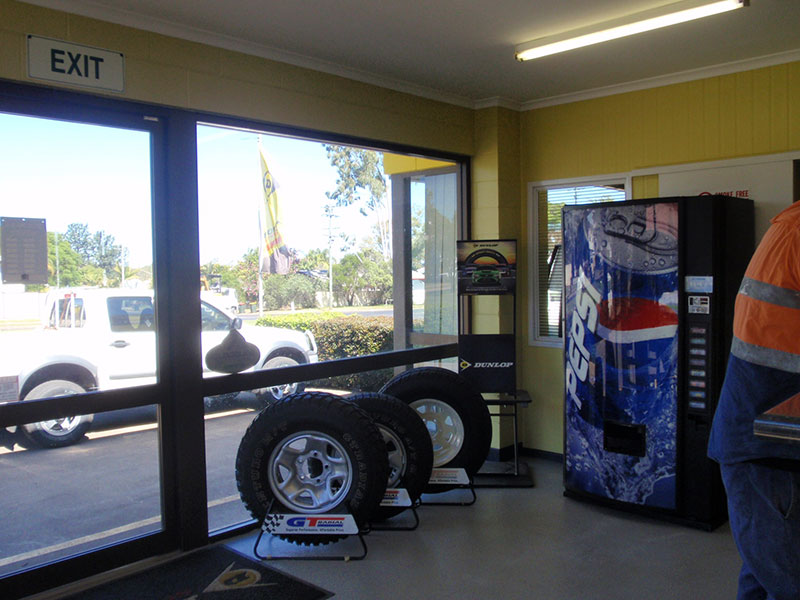 slide6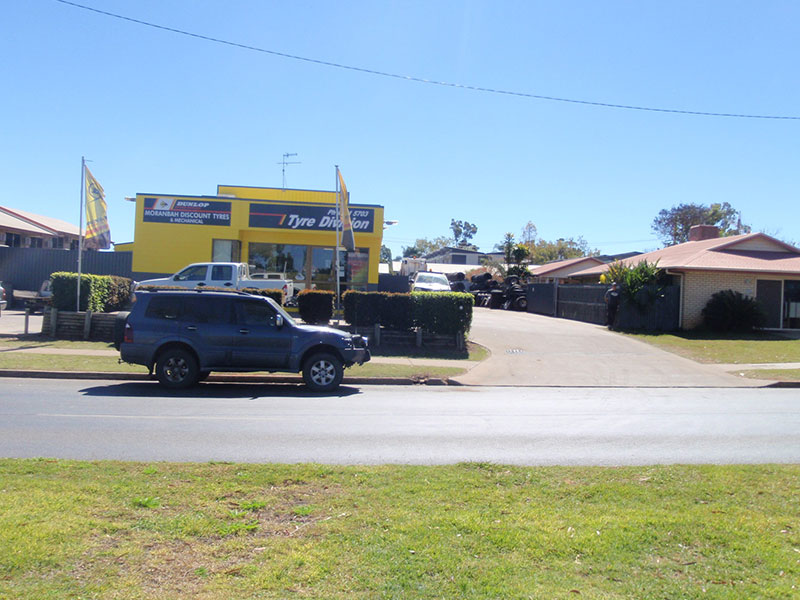 slide7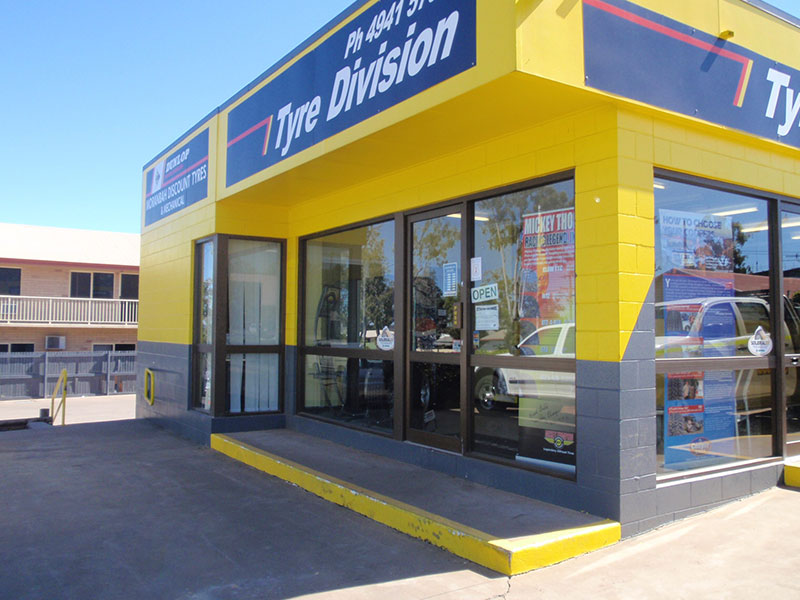 slide8
Our goal is to provide a same day turn around service for all mining companies, contractor and local customer vehicles. We are authorised repairers for Orix, Custom Fleet, Lease Plan, Fleet Care, Esanda, Fleet Australia and all other major leasing companies.
Services
---
Computerised Laser Alignment Machine
2 & 4 wheel alignments with 100% accuracy.
---
Full Auto Electrical & Air Conditioning Repairs Available
---
Complimentary Car Cleaning
For managers, superintendents &
all local & retail customer vehicles. Other vehicles upon request.
---
16 Workshop Vehicle Hoists
To provide safe and efficient vehicle servicing.
---
Wash Bay to Clean all Vehicles
---
Extensive Batteries in Stock
We stock an extensive range of Century Batteries from motorcycles to
earth moving equipment.
---
Extensive Electrical Parts in Stock
We stock an extensive range of electrical parts.
---
Safety Check Lists
Safety check lists completed and signed off by qualified personnel – aligned with BMA FRPC requirements. Authorized to carry out Vale inspections for Carborough Downs Mine, John Holland Isaac Plains site vehicle inspections reports & BMA compliance inspection station.
---
Computerised Tracking System for Vehicle Servicing
Vehicle bookings can be done via e-mail directly with the owner and vehicle. Our computerised tracking system allows us to notify when your car is due for service. A complete history is maintained including parts ordered which
are tracked and processed for any carry over work.
---
SAFE-T-STOP System
Safe-T-Stop carries out these vital safety checks
* Detects dangerous side-to-side and front-to-rear brake imbalances that will cause a vehicle to spin out of control
* Checks wheel alignment on both front and rear axles to guarantee maximum tyre performance
* Measures ride quality by testing the rebound of each shock absorber, from firm to soft
* Measures corner weight and acts as a weighbridge
* Accurate printout of the vehicle's performance and photo proof that the test has been completed on YOUR vehicle
---
Mine Site Compliant Brake Testing
---
Authorised Service and Repair
For Isuzu, Amorok and Colorado. Genuine scan tool for fault finding and updating ecu software
---
Latest Scan Tool for Diagnosis of Other Vehicle Types
---
Factory Trained Technicians
For Ford, Kia, Toyota, Holden, Isuzu and VW just to name a few
---
Repco Autotec Trained Technicians

---
Full Electronic Battery Testing and Reporting