MECHANICAL & AUTO-ELECTRICAL DIVISION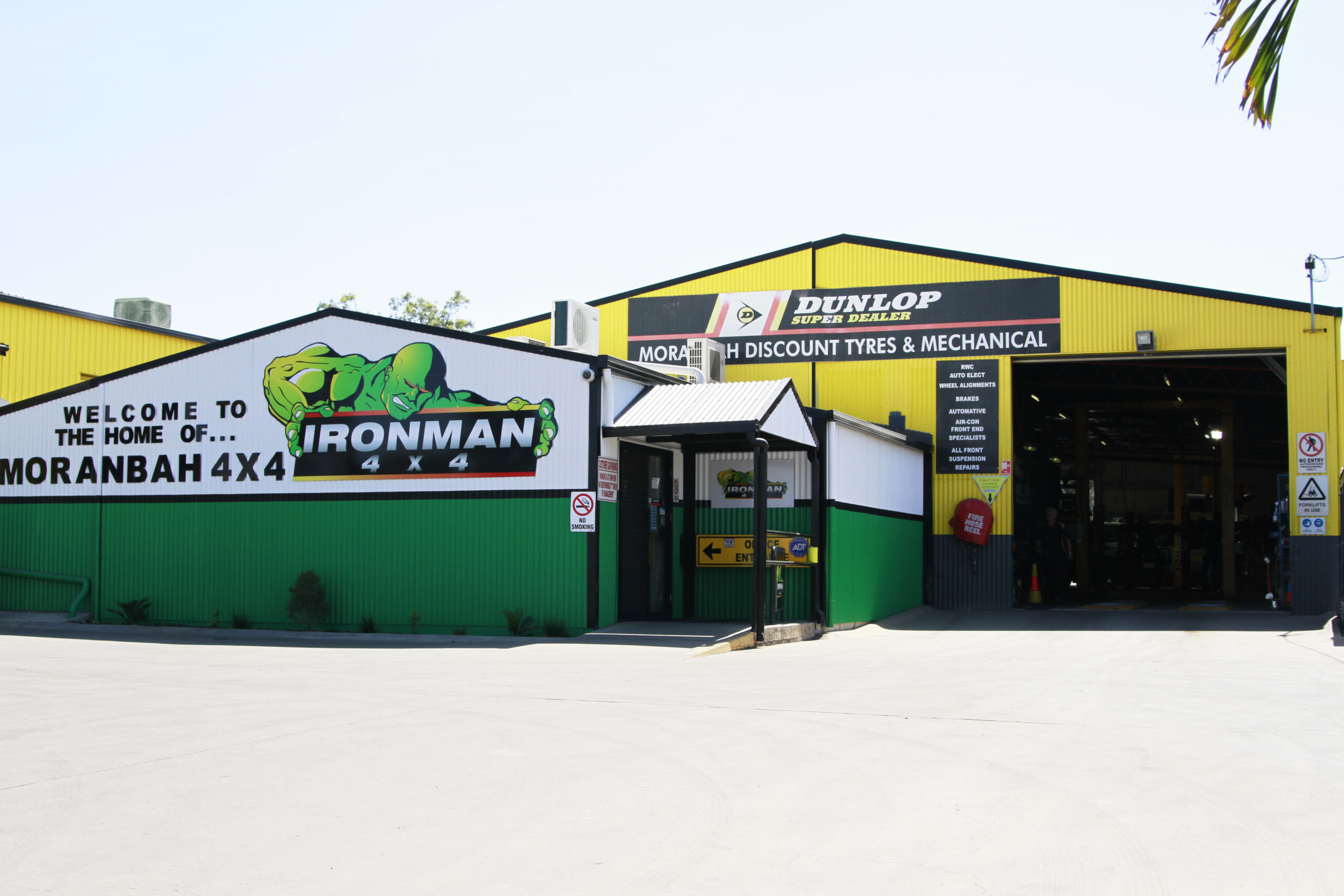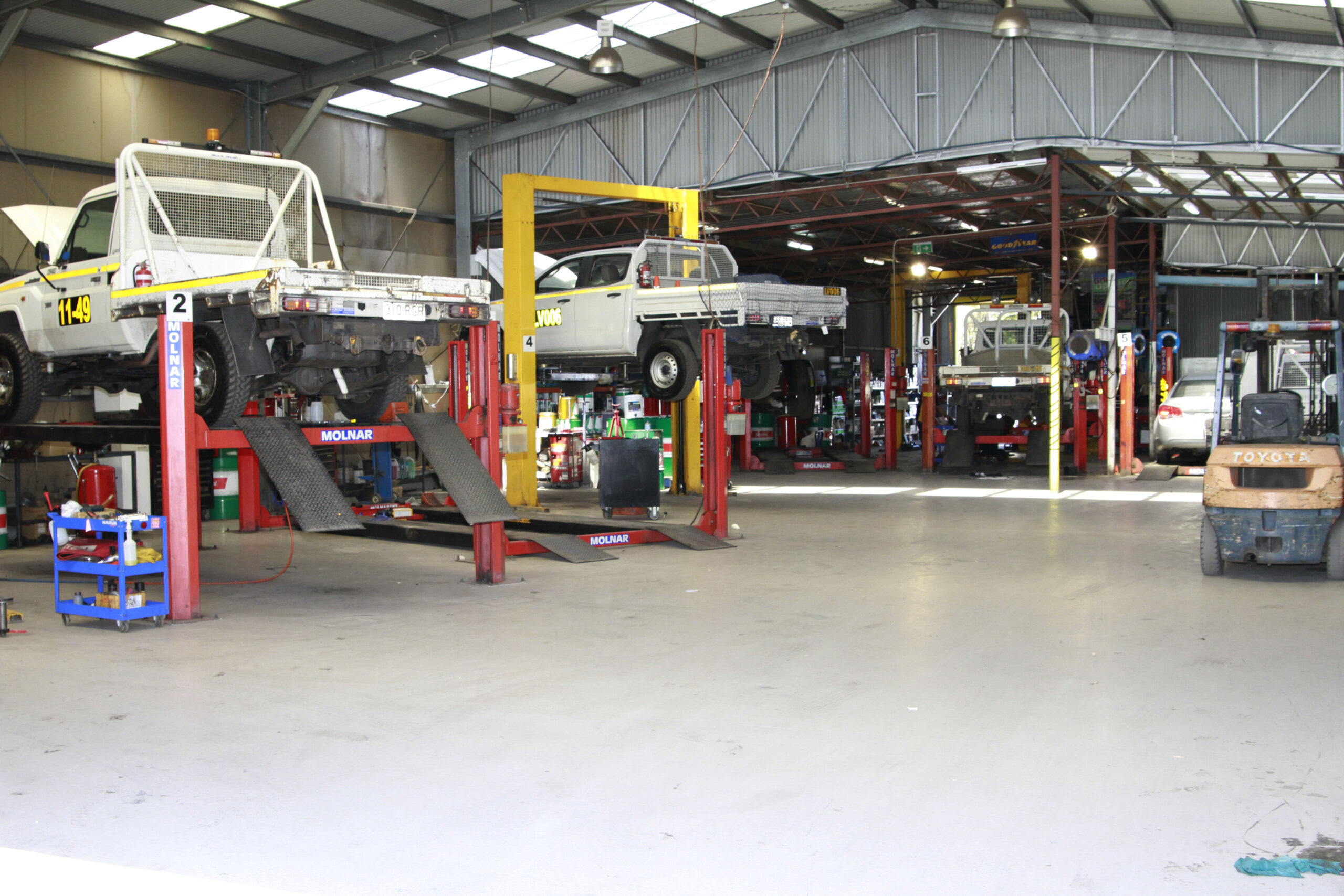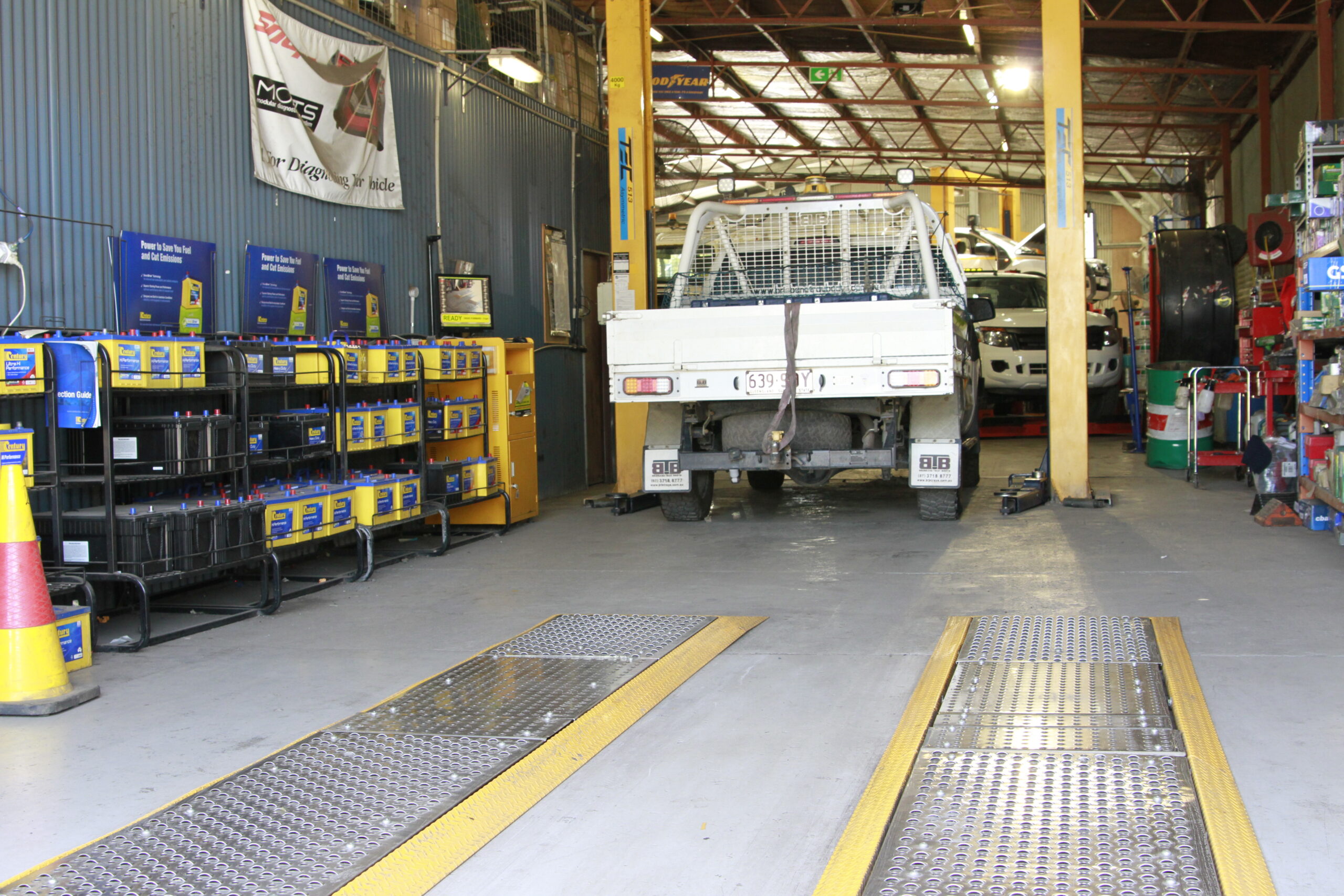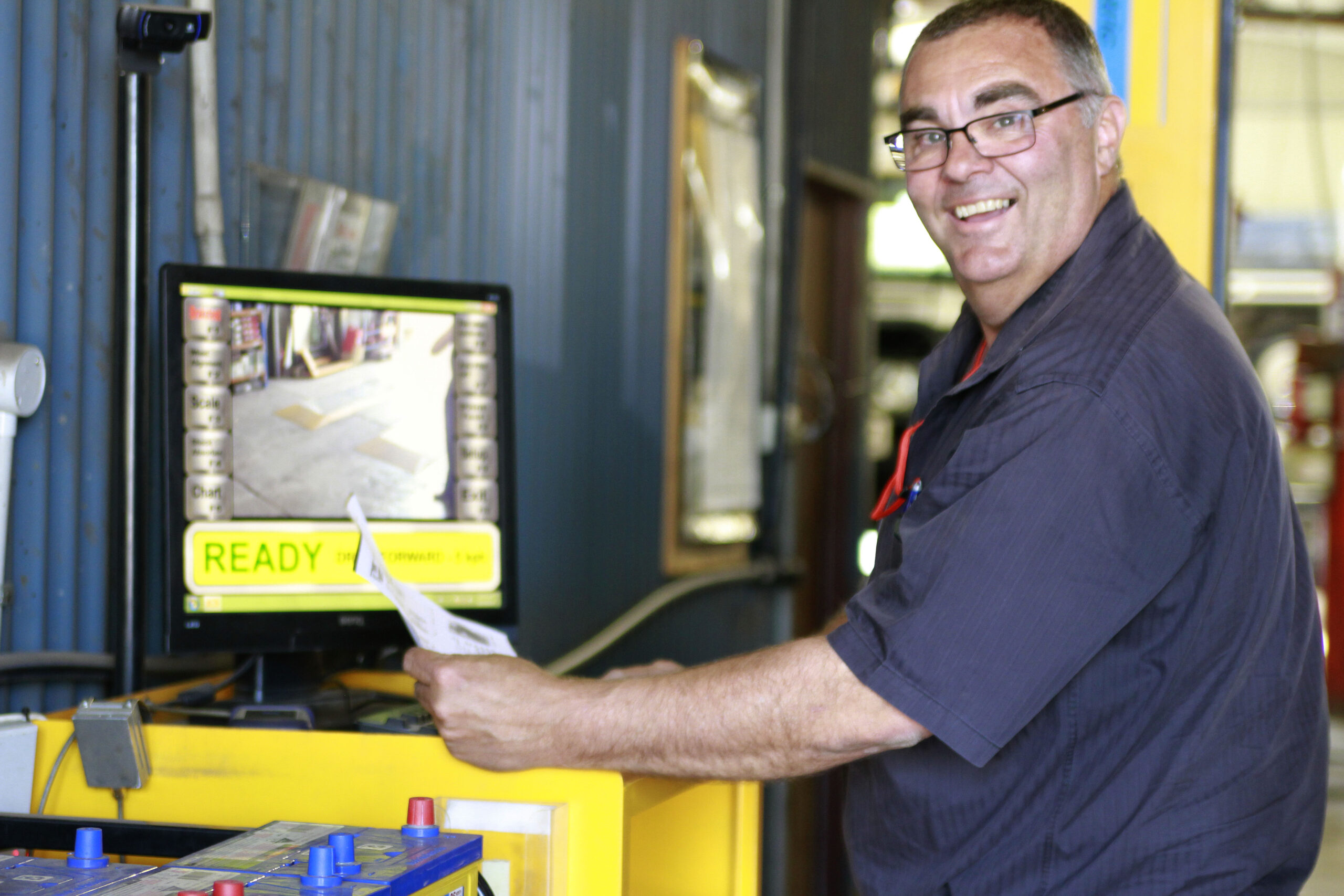 MDTM – YOUR MORANBAH MECHANICAL & AUTO ELECTRICAL  SPECIALISTS
Renowned for its excellent customer service, MDTM's Mechanical and Auto-Electrical  Division goes above and beyond for all its clients across the Bowen Basin region. Our team of highly qualified mechanics offers quick turnaround services for all mining company, contractor, and local customer vehicles. Our team of Moranbah mechanics and auto electricians places utmost importance on providing exceptional client care which has helped us establish an industry-leading reputation within the local community.
We are an authorised Compliance Inspection Station for BMA Coal Mines and authorised repairers for major leasing companies such as  Orix, Custom Fleet, Lease Plan, Toyota Finance, Fleet Care, Fleet Australia, and more. 
In 2016, we were approved as Repco spare parts stockists and became the first in Australia to offer both Repco authorised servicing and parts. Our mechanics and auto electrical division can reliably carry out any warranty work on Isuzu vehicles and we are an authorised Isuzu regional repair and service agent.
Clients can comfortably entrust our team to service their vehicles without worrying about voiding their warranty, no matter the make or model. Contact our friendly Moranbah mechanics and auto electricians today to get started.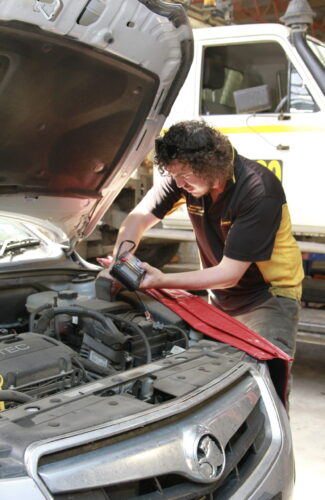 Call us to book in for all your mechanical and auto-electrical needs.
23 Bacon St, Moranbah, Queensland
Ph: 4941 7313
Mon to Fri: 7am-6pm
At MDTM, our Mechanical and Auto-Electrical Division works hard to support the Moranbah community and ensure clients receive exemplary service. That includes employing school-based trainees from Moranbah State High School and contributing to the "Get Set for Work" Program, which assists with work placements for underprivileged youth.
We provide our clients with the quickest turnarounds for all vehicles and 24-hour roadside assistance with every enviro service. We also offer complimentary car cleaning for managers, superintendents, and all local and retail customer vehicles. When working with clients that have larger fleets, we individually appoint administration staff to create a high level of familiarity with our clients and their specific needs.
COMPUTERISED LASER ALIGNMENT MACHINE
2 & 4 wheel alignments with 100% accuracy.

FULL AUTO ELECTRIC & AIR CONDITIONING REPAIRS
COMPLIMENTARY CAR CLEANING
For managers, superintendents & all local & retail customer vehicles. Other vehicles upon request.

22 WORKSHOP VEHICLE HOISTS
To provide safe and efficient vehicle servicing.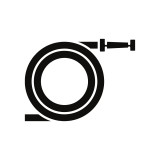 WASH BAY TO CLEAN ALL VEHICLES

EXTENSIVE BATTERIES IN STOCK
We stock an extensive range of Century Batteries from motorcycles to earth moving equipment.

EXTENSIVE ELECTRICAL PARTS IN STOCK
We stock an extensive range of electrical parts.

MINE SITE COMPLIANT BRAKE TESTING

AUTHORISED SERVICE AND REPAIR
For Isuzu, Amorok and Colorado. Genuine scan tool for fault finding and updating ecu software.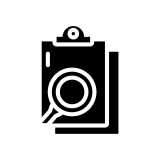 LATEST SCAN TOOL FOR DIAGNOSIS OF OTHER VEHICLE TYPES

FACTORY TRAINED TECHNICIANS
For Ford, Kia, Toyota, Holden, Isuzu and VW just to name a few.

REPCO AUTOTEC TRAINED TECHNICIANS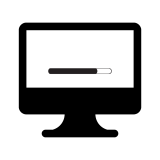 COMPUTERISED TRACKING SYSTEMS FOR VEHICLE SERVICING
Vehicle booking can be done via e-mail directly with the owner and vehicle. Our computerised tracking system allows us to notify when your car is due for service. A complete history is maintained including parts ordered which are tracked and processed for any carry over work.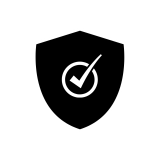 SAFETY CHECK LISTS
Safety check lists completed and signed off by qualified personnel – aligned with BMA FRPC requirements. Authorized to carry out Vale inspections for Carborough Downs Mine, John Holland Isaac Plains site vehicle inspections reports & BMA compliance inspection station.

FULL ELECTRONIC BATTERY TESTING AND REPORTING
If you are after trusted Moranbah mechanics or auto electricians that provide exceptional care and servicing for your vehicle, get in touch with us today on 4941 7313. 
Our skilled Moranbah mechanics are trained to use the Safe-T-Stop system when conducting comprehensive safety checks, aligned to BMA FRPC requirements, to ensure our customers are fully road safe. 
Due to our diligence, we are authorised to carry out compliance inspections for all mine companies in Central Queensland, including BMA compliance inspections.
The Safe-T-Stop System detects brake imbalances, checks wheel alignment, measures shock absorber rebound, measures corner weight, and can act as a weighbridge.
With Safe-T-Stop we help ensure that clients get maximum tyre performance and the best ride quality their vehicle can provide. Once completed, clients receive an accurate report of their vehicle's performance along with photo proof that the test has been carried out. 
At MDTM, we take safety seriously. As such, we undergo monthly safety audits to ensure that our entire organisation is aligned with the latest policies and procedures set out by MONIT.  MONIT's safety management system is fully compliant and regularly updated with each state's workplace health and safety legislation tailored to the automotive industry. Clients can rest assured that their safety is taken care of at our facilities and that our team is up to date with the workplace health and safety policies.