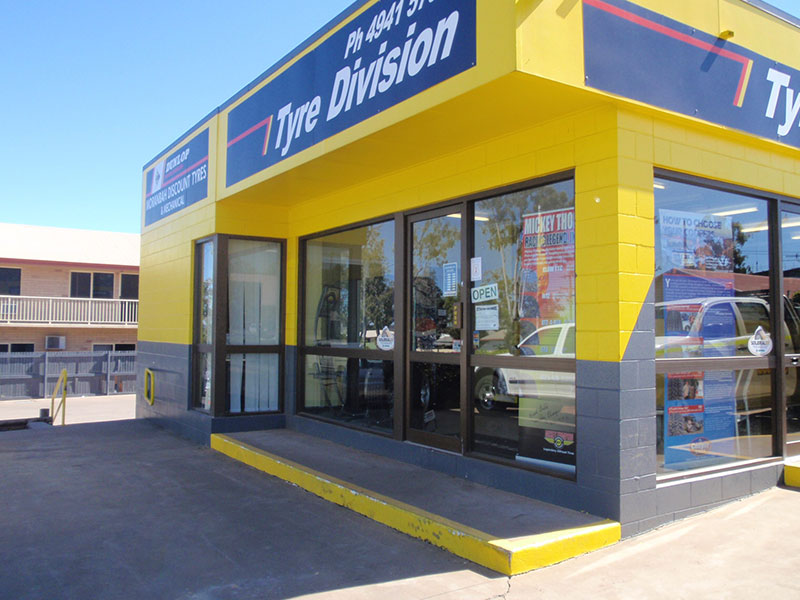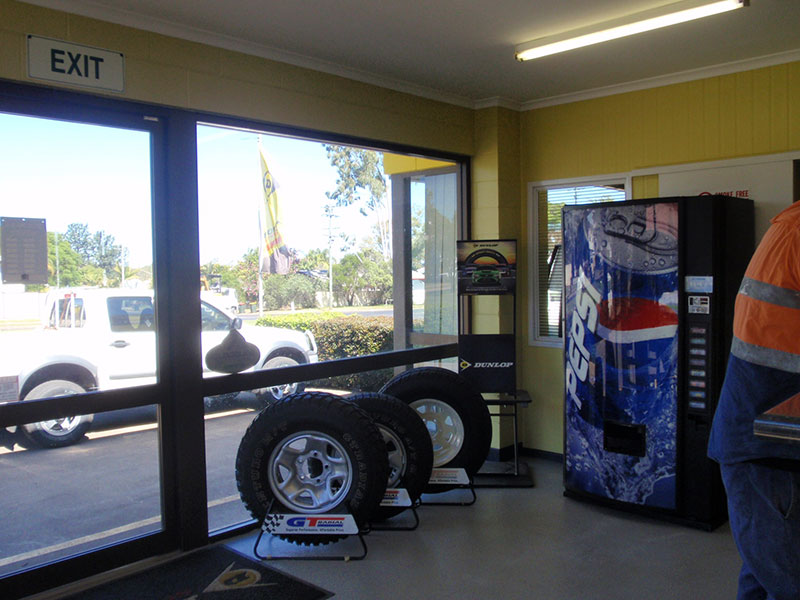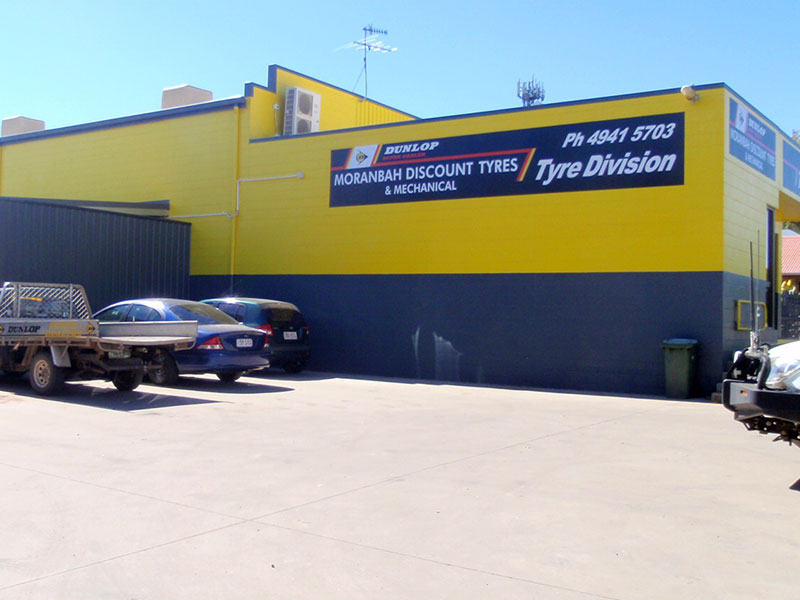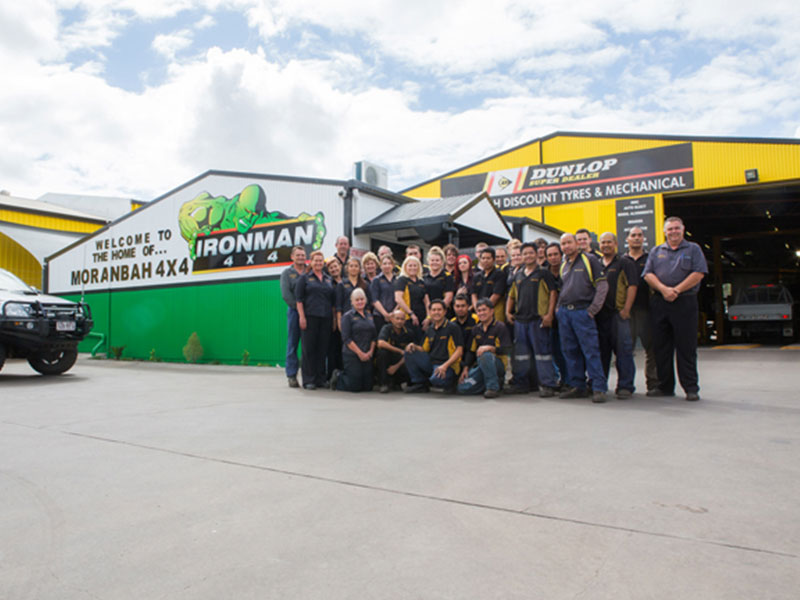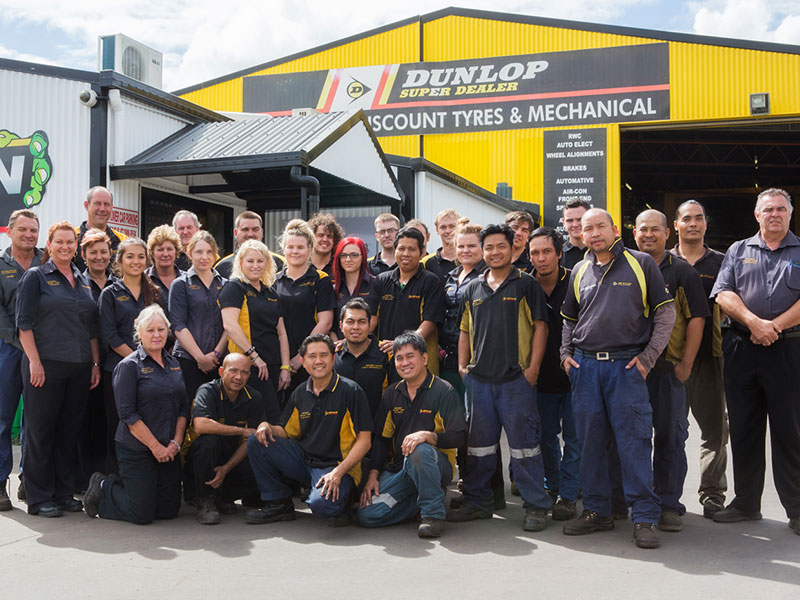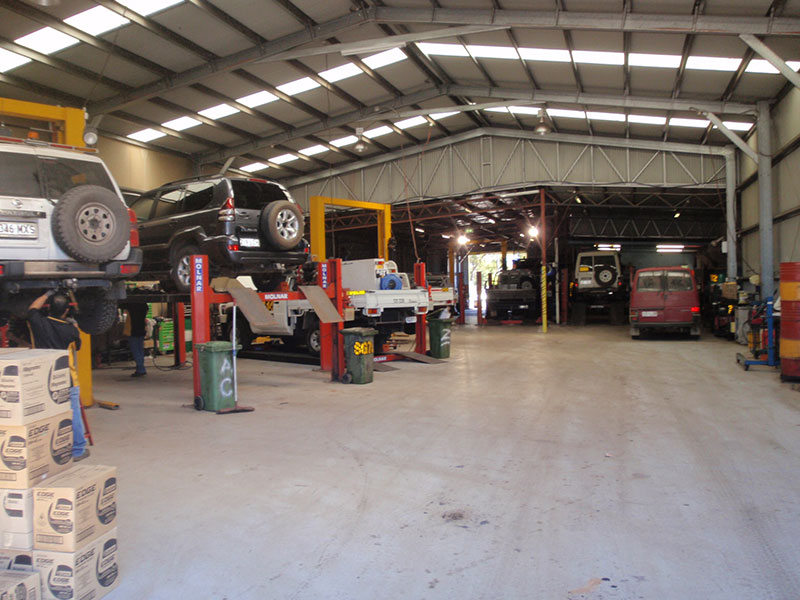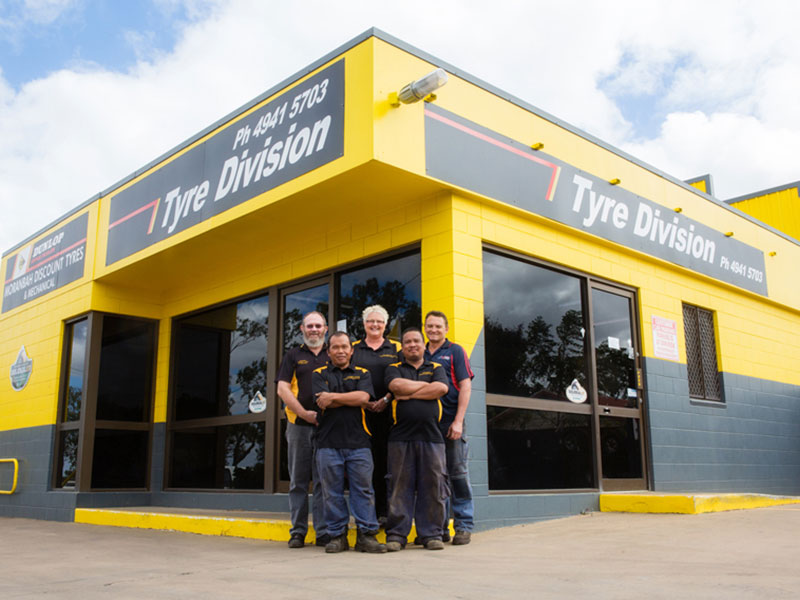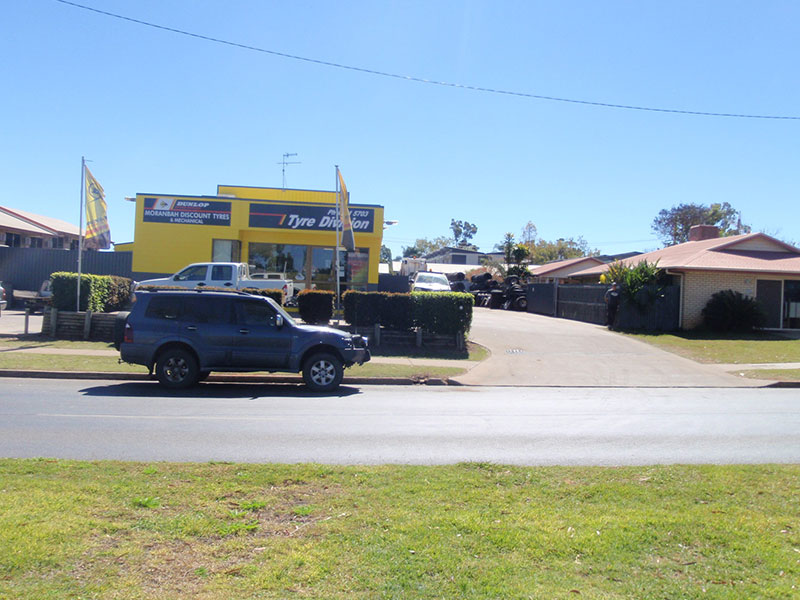 Moranbah Discount Tyres & Mechanical stocks all sizes and brands for all kinds of vehicles, from wheelbarrows, cars, trucks to underground mining equipment and earth movers.
MECHANICAL DIVISION:
23 Bacon St, Moranbah, Queensland
Ph: 4941 7313
Mon to Fri: 7am-6pm
TYRE DIVISION:
31 Mills Avenue, Moranbah, Queensland
Ph: 4941 5703
Fax: 07 4941 5310
Mon to Fri: 8am-5pm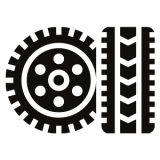 COMPLETE RANGE OF TYRES FOR ALL VEHICLES

AUTO ELECTRICAL AND AIR CONDITIONING REPAIRS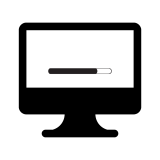 COMPUTERISED TRACKING SYSTEM FOR VEHICLE SERVICING
ALL MECHANICAL, SERVICING, AUTO-ELECTRICAL AND TYRE REQUIREMENTS FOR A FULL RANGE OF VEHICLES.

We stock and fit a full range of tyres for all kinds of vehicles from motorbikes, passenger cars to underground mining equipment & solid filled tyres.

MECHANICAL & AUTO-ELECTICAL
Services for all mining vehicles, contractor and local customer vehicles. Authorised repairs for all major leasing companies.

Keep your vehicles fleet maintained, working well and compliant with full mechanical and auto electrical services