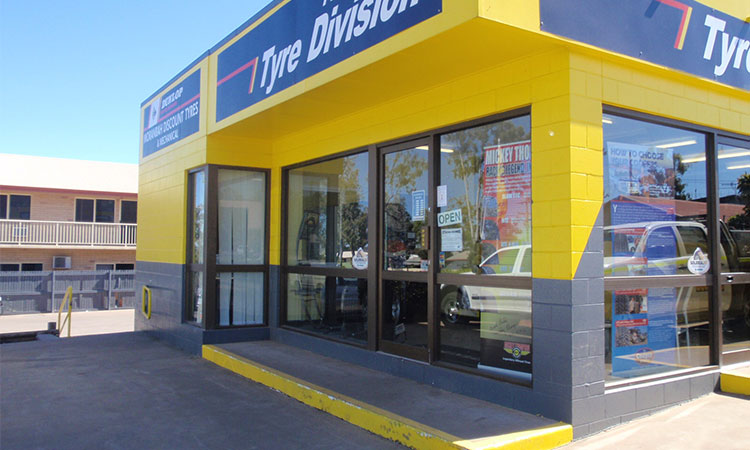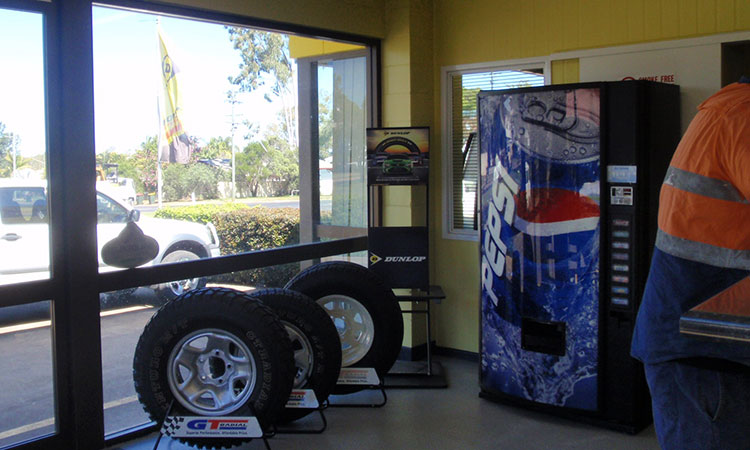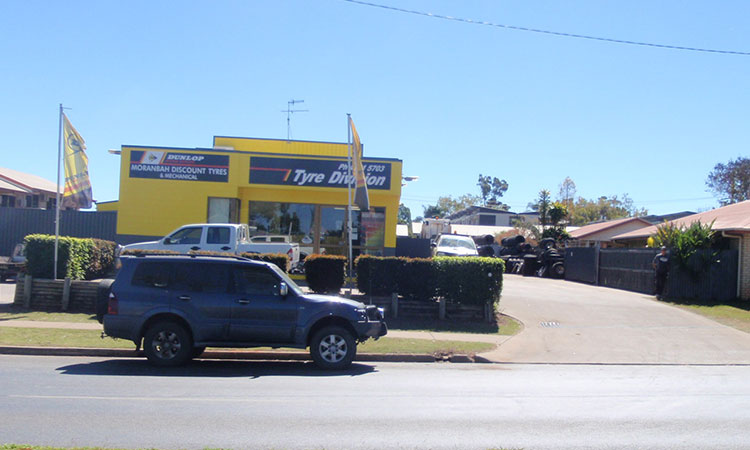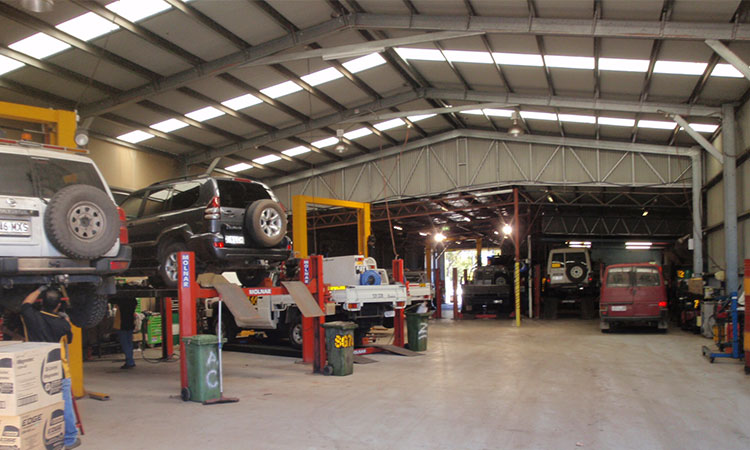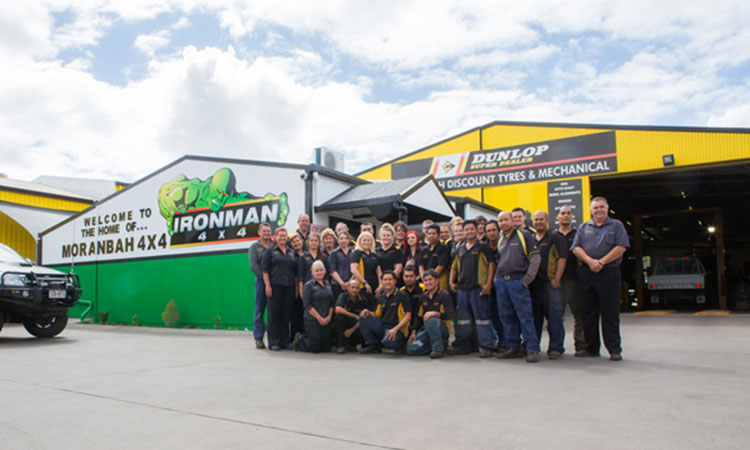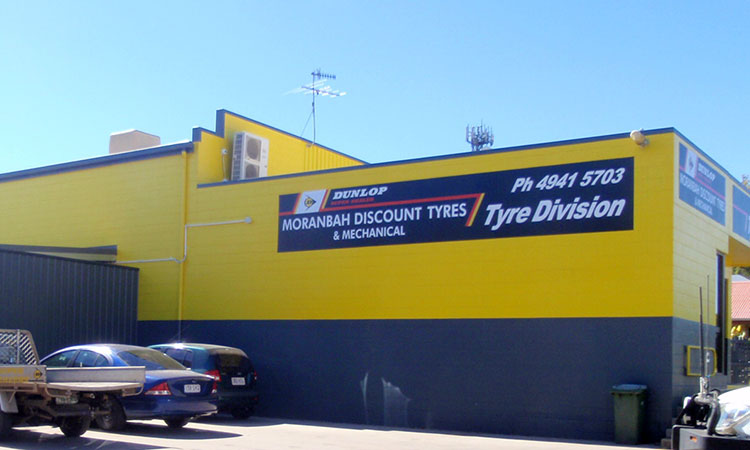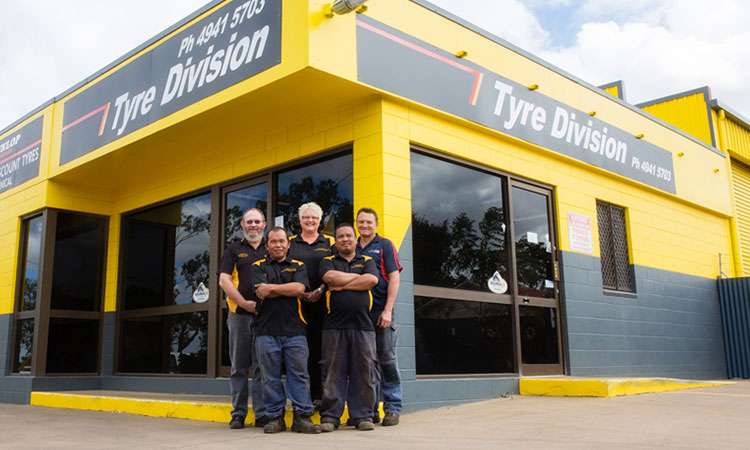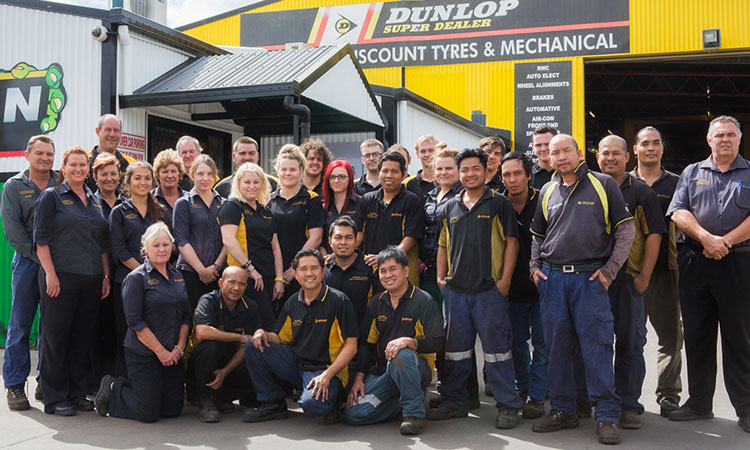 We perform fleet maintenance services to surrounding mine sites and contractors.
Moranbah Discount Tyre and Mechanical offers full service for fleets for mechanical and auto-electrical vehicles. We work to service and maintain the vehicles of the biggest leasing companies to ensure they're BMA compliant.
We offer well-defined inspection schedules from professional, fully licensed inspectors to provide you with regular driver reports. We'll maintain everything on your fleet from keeping your tyres fresh, cleaning your vehicle to coaching your drivers and helping you find a fleet management software system that suits your needs.
Contact us online or call us with the details below and our friendly team will be happy to help
29-31 Mills Avenue, Moranbah, Queensland
Ph: 4941 5703
Fax: 07 4941 5310
Mon to Fri: 8am-5pm

Full mechanical and auto-electrical services

Service & maintenance for ALL major leasing companies, eg. Orix, Leaseplan, SG Fleet to name a few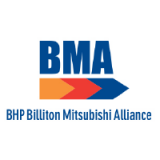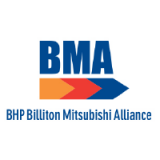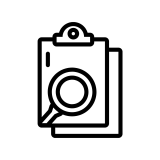 Carborough Downs Mine Vale, Isaac Plains and John Holland inspections