Moranbah Repco Authorised Service Centre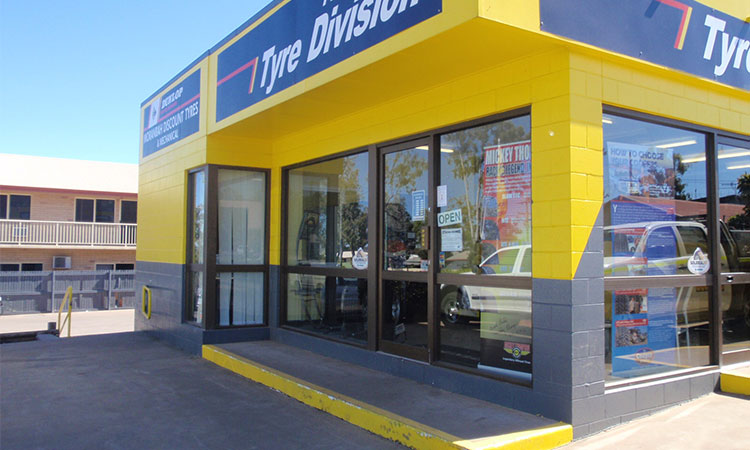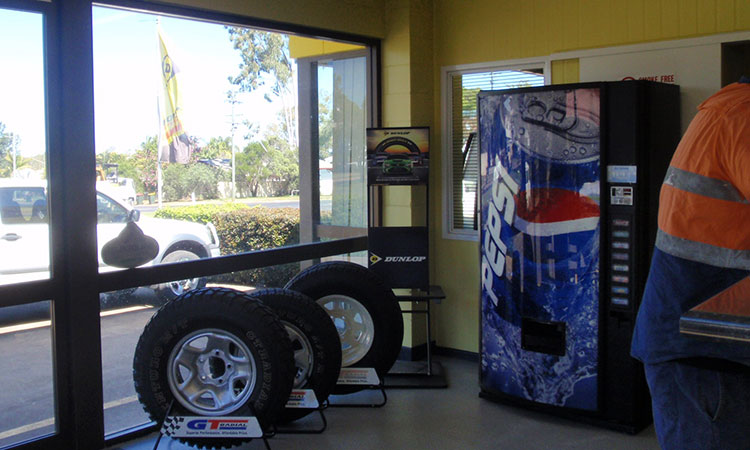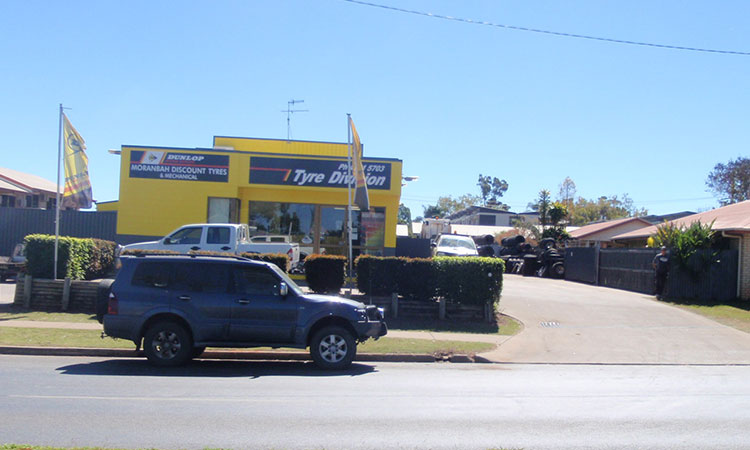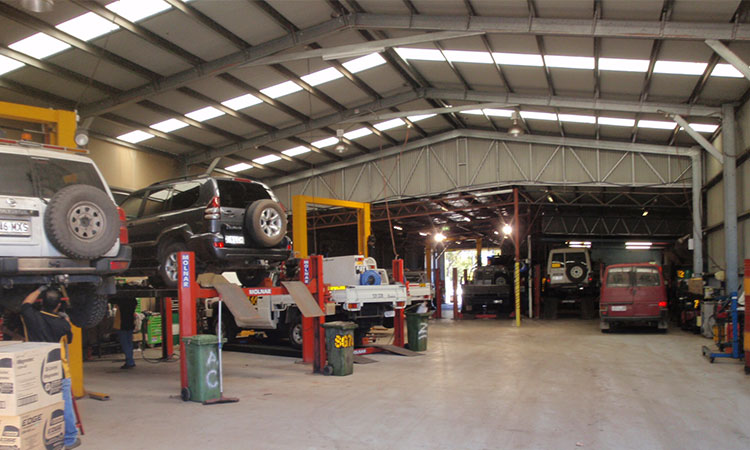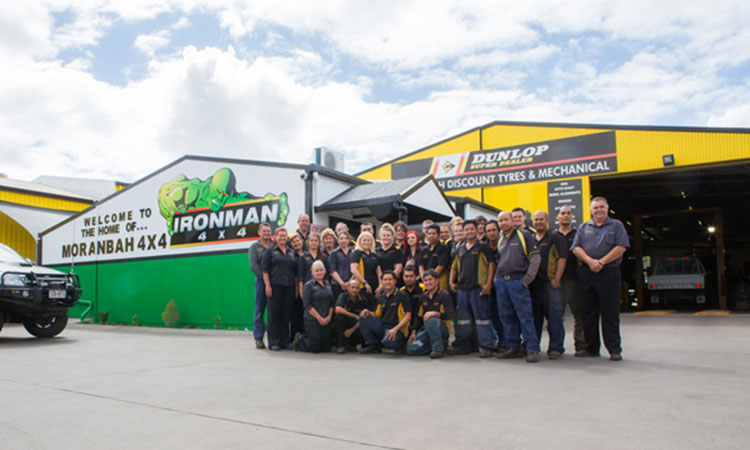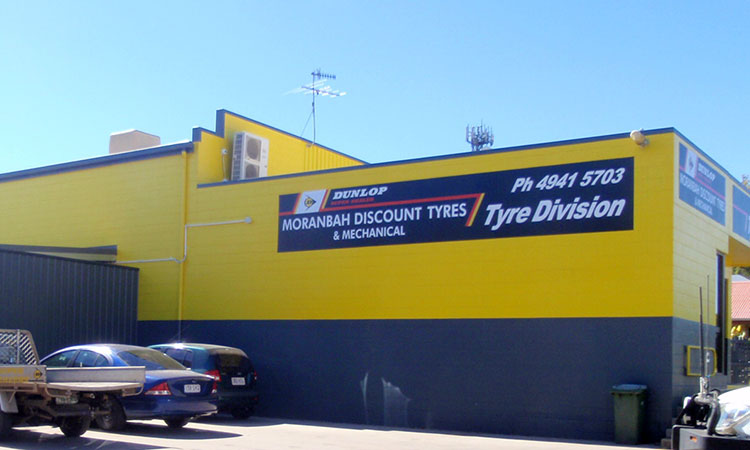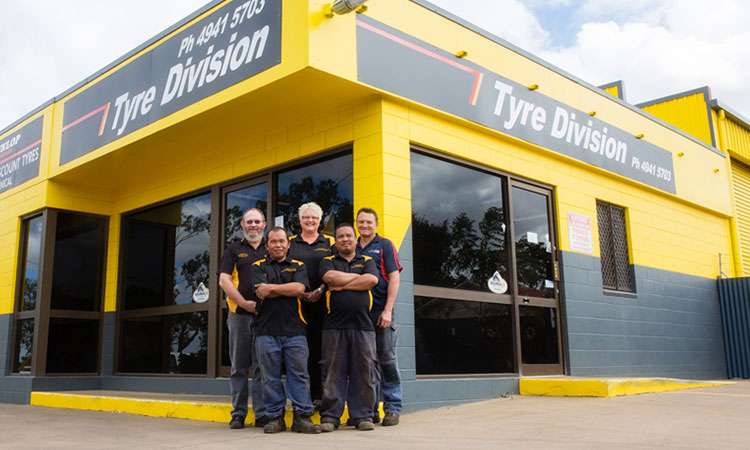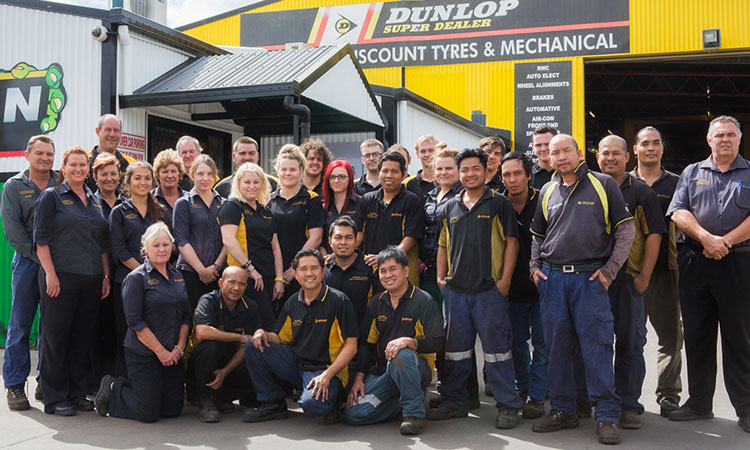 Moranbah Discount Tyres and Mechanical are Australia's first authorised Repco service centre to also be authorised as a Repco stockist for spare parts. Having both of these gives us the unique position of being able to offer our clients a one stop Repco shop, with the local knowledge and experience to back it up.
We pride ourselves on our thorough 150 point inspections and the ability to service your vehicle's air conditioning, brake and clutch, auto-electrical and auto-mechanical issues, so you can rest assured that your vehicle is in great hands. We'll provide a tailored and professional service for your vehicle, no matter if it is new, second hand or for commercial vehicles.
As a Repco Authorised Service centre in Moranbah, we uphold a commitment to high-quality workmanship and offer a Nationwide Warranty valid at over 400 workshops Australia-wide.

As an independently owned local business, we maintain the ability to go above and beyond expectations and to treat our customers with the highest levels of service.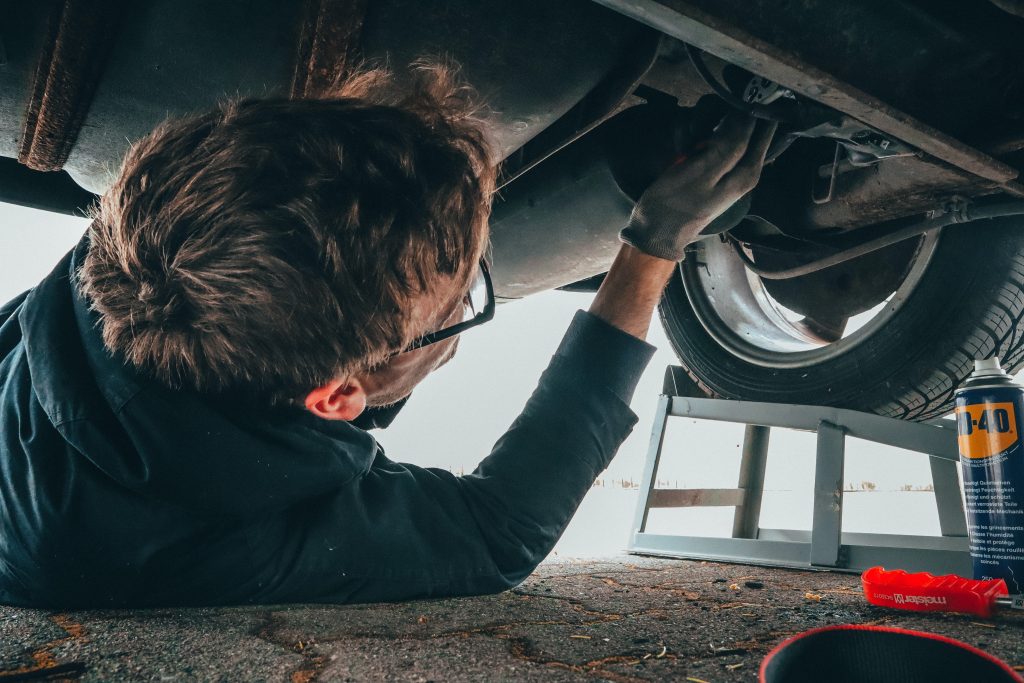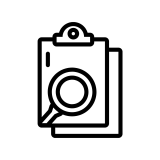 150 Point Vehicle Inspection


Brake Service, Repair and Testing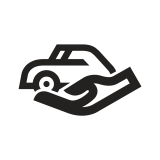 Radiator and Cooling System Service
At MDTM, our large and ever-growing team works together to provide our clients with a high level of service, and to support the growth of the Moranbah's needs. As such, we provide a complimentary vehicle car wash, as well as pick-up and delivery with every service to the locals within our township.
We offer a fast turnaround service for all mining companies, contractors, and local customer vehicles, and are the only local service provider to provide 24-hour roadside assistance with every enviro service.
As a family-owned business, we pride ourselves on positively contributing to Australians' everyday lives and their futures. To support our Moranbah community, we offer placement for work experience students, and employ school-based trainees and apprentices in administration, tyre-fitting, auto electrical, and mechanical from Moranbah State High School. Our 'Women, Wheels and Automobiles' initiative provides free information sessions on how to change a tyre, jump start a vehicle, and how to understand basic car terminology.