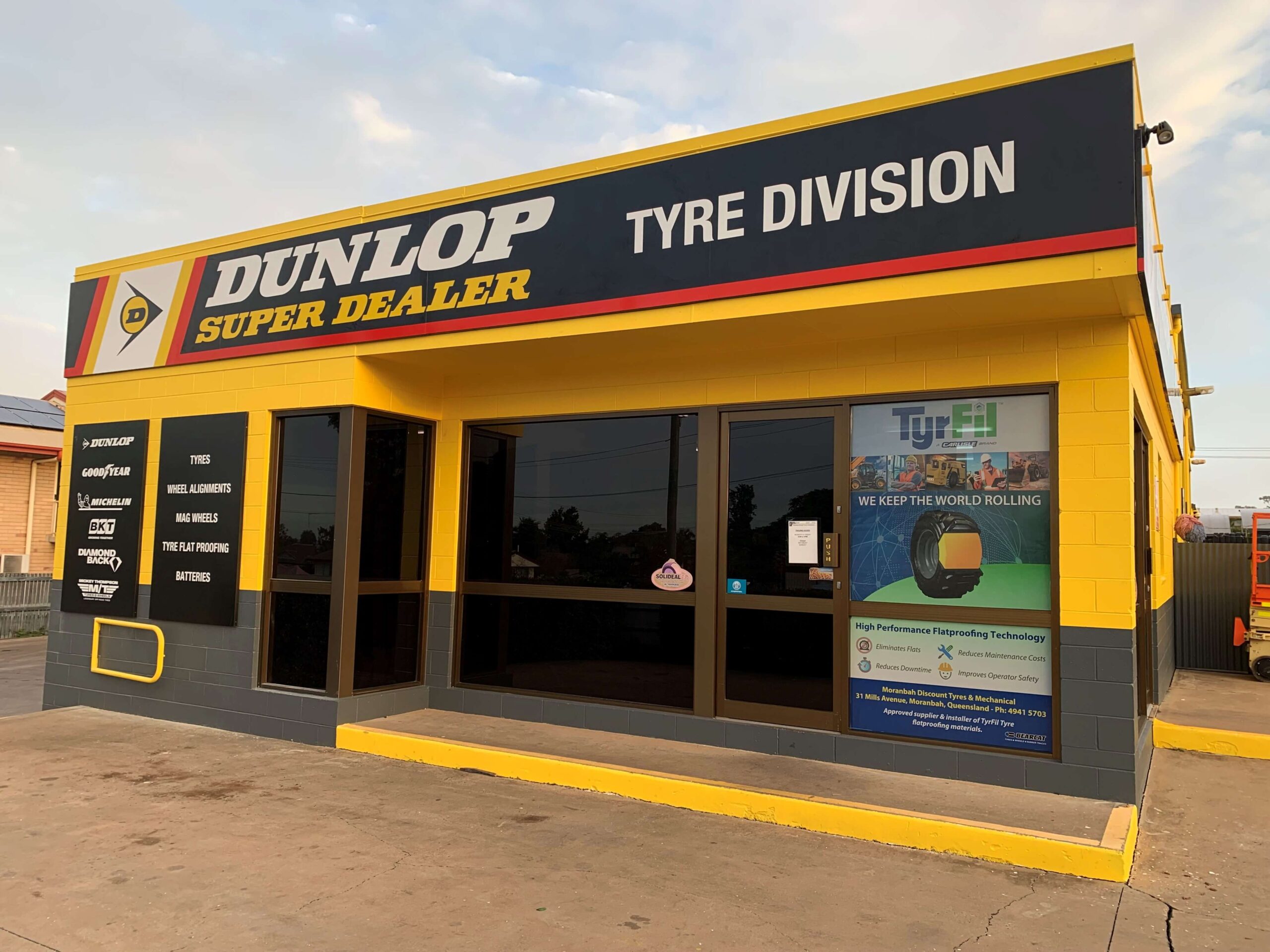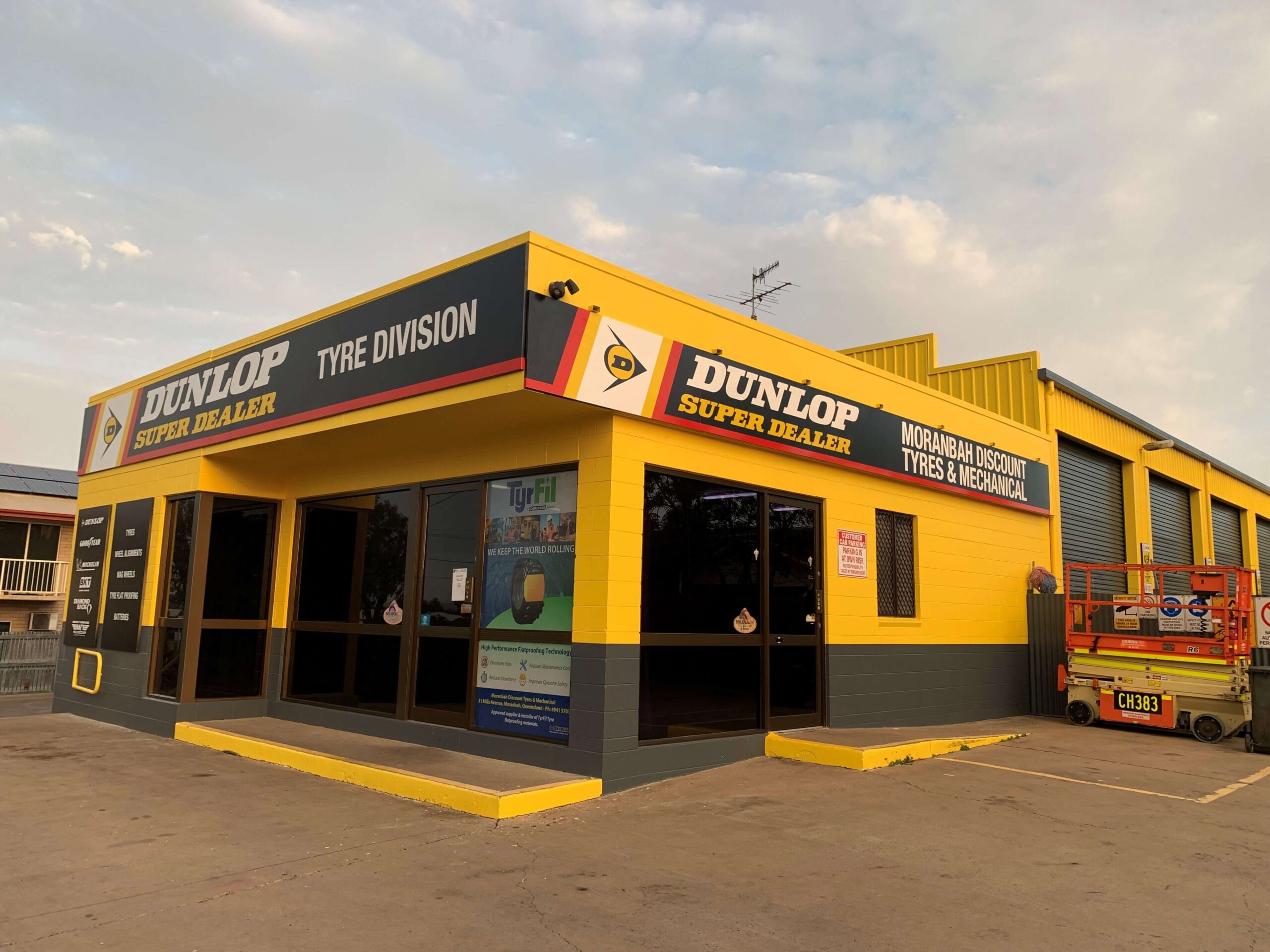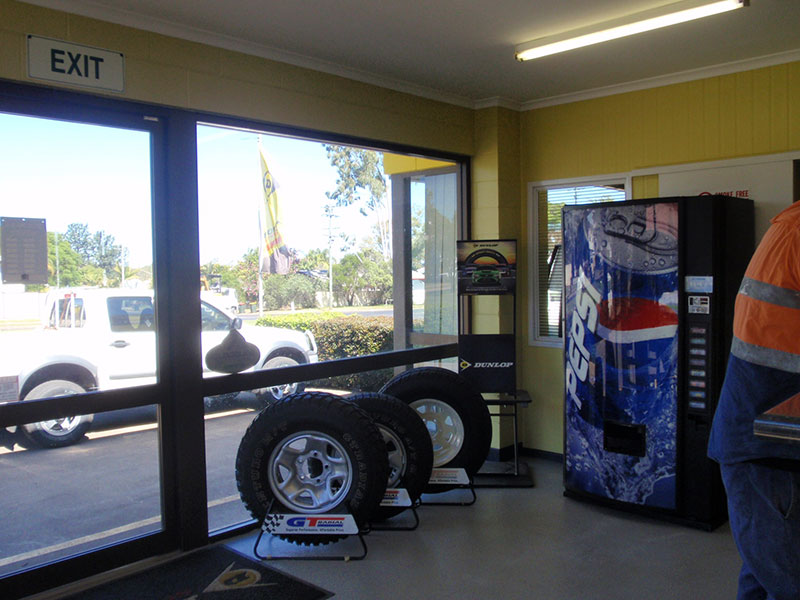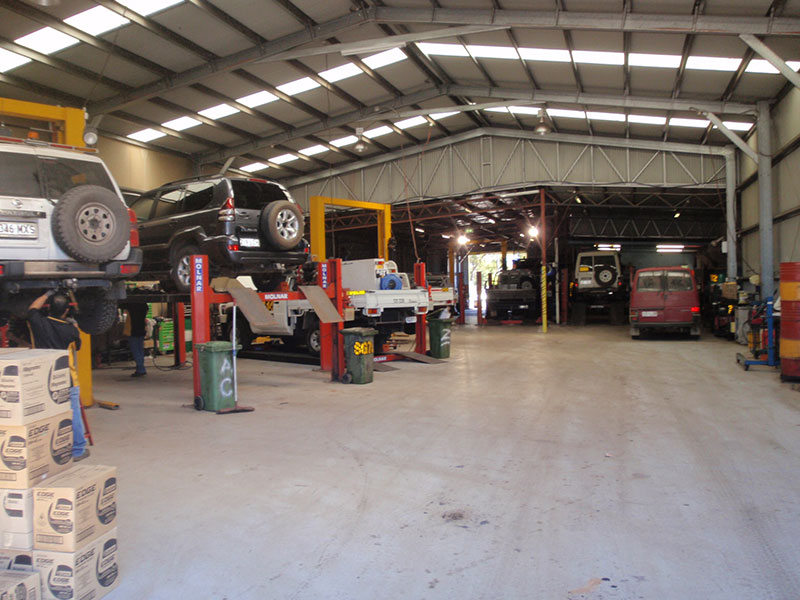 MDTM – YOUR MORANBAH TYRE SPECIALISTS
With its multi-award-winning customer service and highly qualified team of experts, MDTM's Tyre division strives to exceed the expectations of all clients across the Bowen Basin region. Our extensive catalogue of tyres consists of industry-leading imported and Australian brands for all tyre sizes from 15" to 33".
We cater to all vehicles from motorbikes and private vehicles to heavy earthmovers for the mining sector. Our services also extend to the Central Queensland Mining industry and Agricultural Sector as a supplier for flat proofing, NDT testing and reporting. 
Our team is accredited with a Certificate II in Automotive Tyre Servicing Technology and prides itself on delivering outstanding service to the Moranbah community. As the winner of the 2017 MTA Excellence Awards for Customer Service and Overall Business of the Year, clients can rest assured that our team provides them with the best possible service and maintenance, no matter what type of vehicle they have.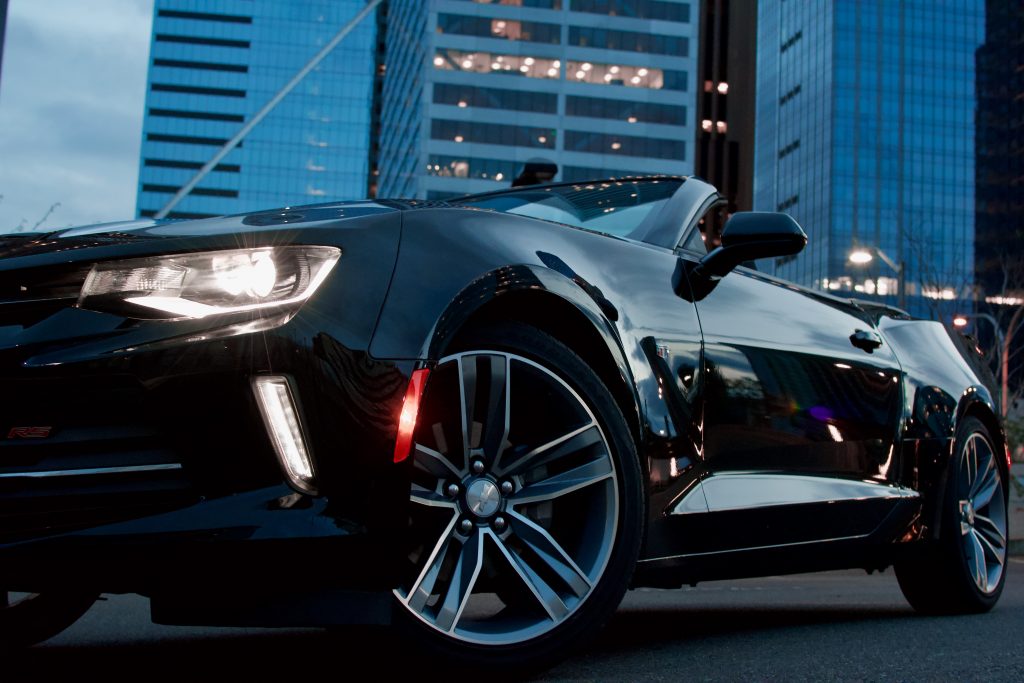 Contact us to book in for all your Moranbah tyre needs.
31 Mills Avenue, Moranbah, Queensland
Ph: 4941 5703
Fax: 07 4941 5310
Mon to Fri: 8am-5pm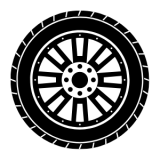 Off the road (OTR) tyres are used on large machines mostly in the construction, roadbuilding, and mining industries. These are best suited for situations where extra resistance, grip, and durability are necessary.

Underground mining equipment & solid filled
These tyres are used in industries that deal with rough surfaces and puncture hazards. They have a high loading capacity to help improve comfort and provide greater traction in rough terrain.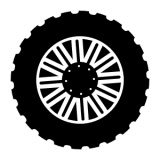 Medium & light vehicle tyres
These tyres are suitable for light and heavy-duty trucks, vans, and cars. Our tyres are focused on durability, economy, and performance, making them perfect for Central Queensland residents.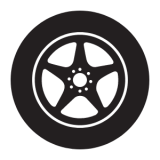 These tyres are specifically designed tyres for towing purposes that help support excess weight and maximise safety while on the road.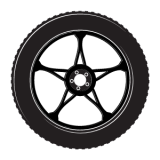 Our motorbike tyres have a focus on grip and traction to maintain a large contact point when cornering due to their U-shaped profile.

Our truck tyres are both large and wide to improve road safety and help with durability, fuel consumption, and CO2 emissions.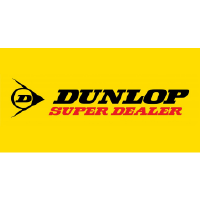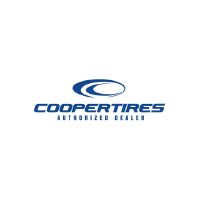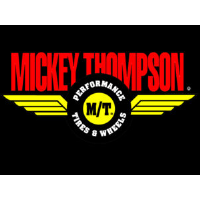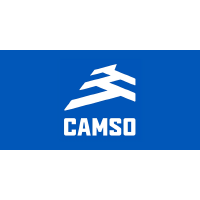 CERTIFIED SOLID FILLING AGENT
Safety aspects of using this product are:
No tip-overs due to sudden flats
Better ballast for steep hillside jobs or overload conditions.
Extended limp-in capability: never get stuck due to tyre failure.
Always ready to roll at a moments notice.
Eliminate the potential for tyres or wheels to fail with explosive force.
Cost savings of this product are:
Longer tyre life – 2 to 5 times longer than air-filled. Get the full tread life from your tyres.
Better productivity – no more flat tyre downtime
Eliminate or drastically reduce frequent tyre repair costs
Multiple retreading is possible to maximise the service hours from the tyre carcass.
We specialise in certification obtained polyurethane filling to ensure quality assurance.
Polyurethane filling is suitable for graders, backhoes, cranes, forklifts, tractors, drills and trailers just to name a few.
As the Bowen Basin's leading Polyurethane Flat Proofing specialists with 15 years of experience and approved supplier for Anglo American, Glencore, Pearbody and BHP mines.
We supply a soft Air-like ride flat proofing polymer to increase the tyres longevity by lowering the risk of punctures and improving the tyres resistance to heat, which has many applications in mining, fleet vehicles, construction sites and scrap/ recycle yards.
If you have any questions, feel free to call our friendly Tyre Division on 4941 5703 and we would be happy to help find the best tyres for you!