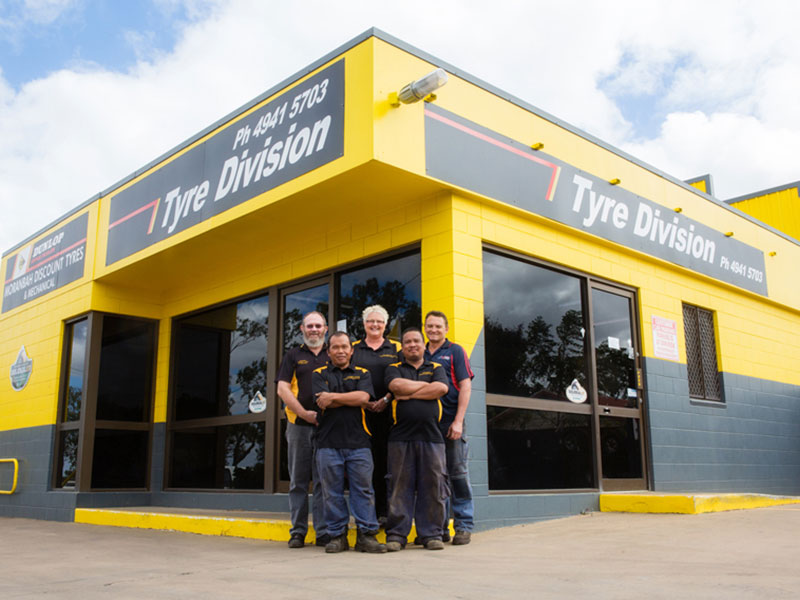 slide1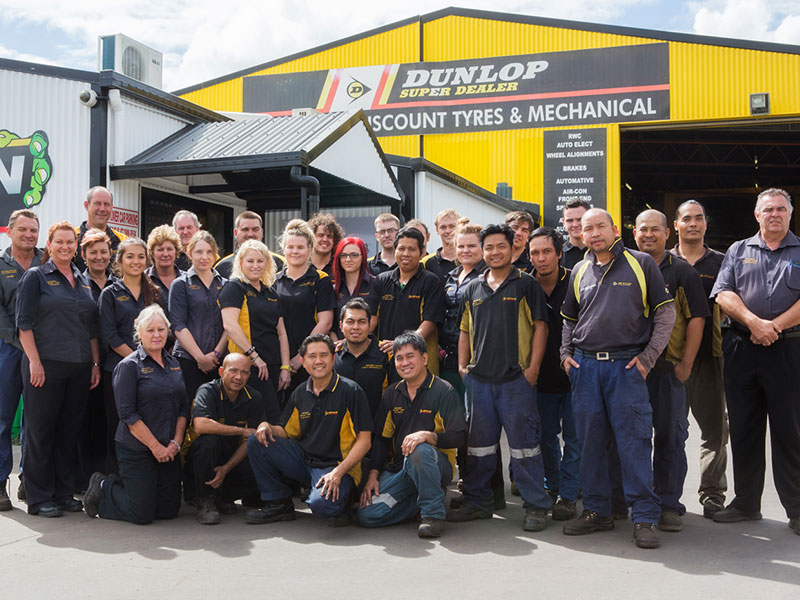 slide2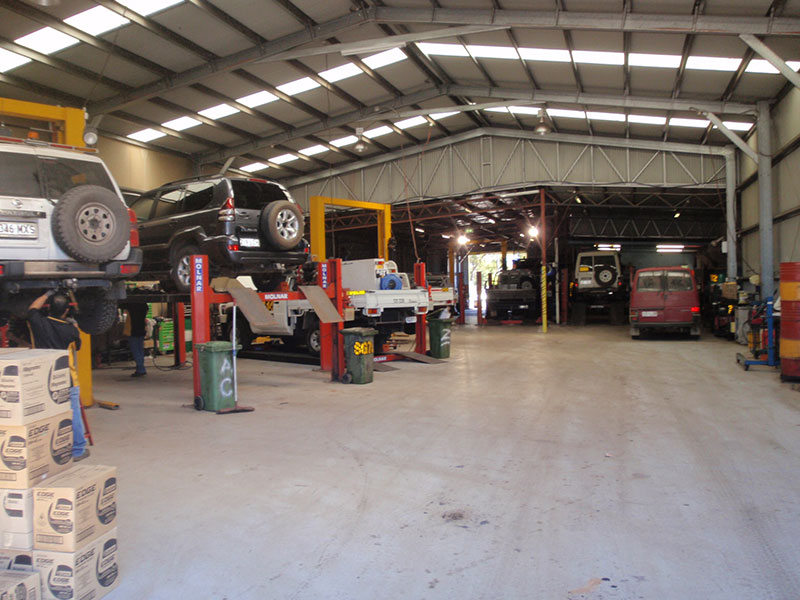 slide3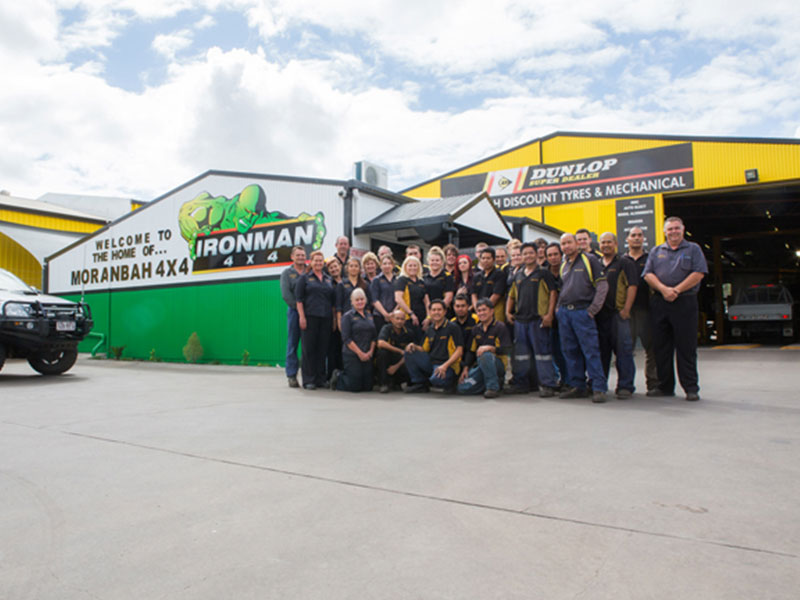 slide4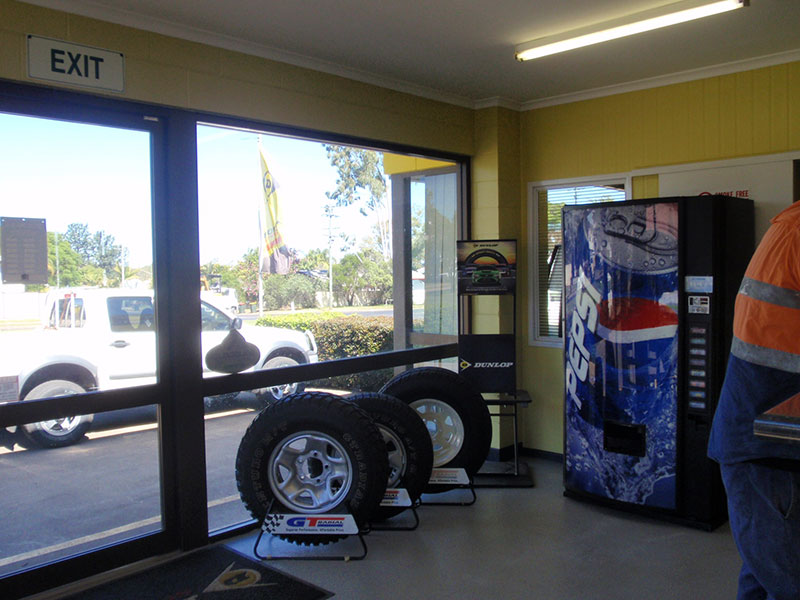 slide6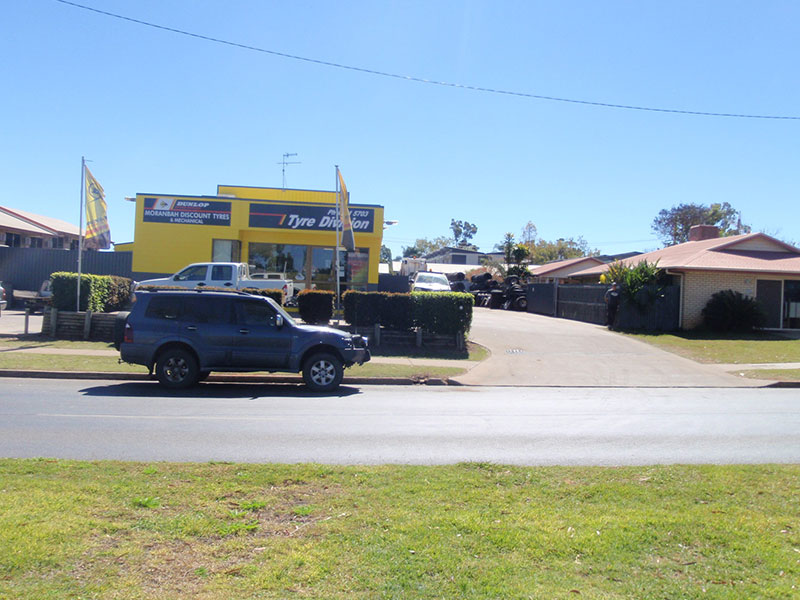 slide7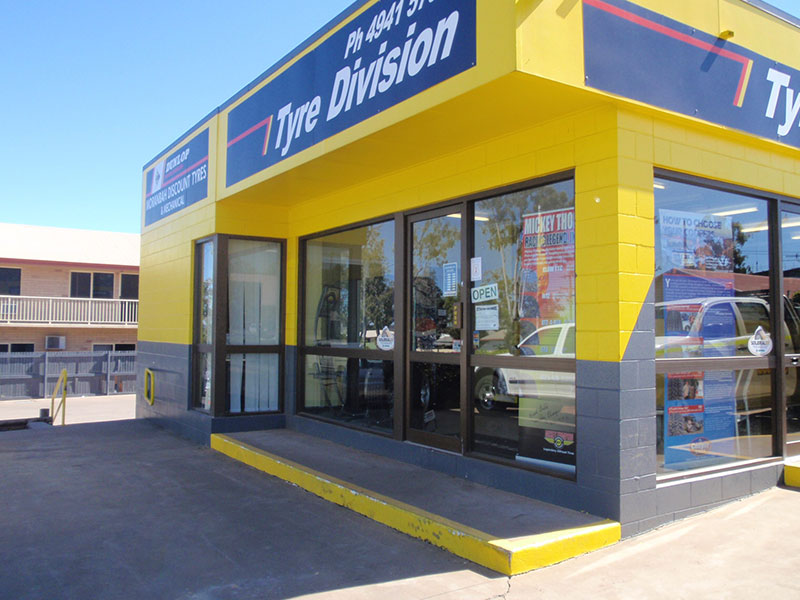 slide8
All Tyres from Passenger to Earth Moving
We stock and sell all sizes and brands of tyres from wheel barrows to underground mining equipment to earth moving tyres.
We are aligned with Dunlop Super Dealers Australia and are your local Central Highlands Yokohama network dealer and GT radial distributors.
We supply Double Coin, Michelin, Solideal, Alpha, Eternity and Bridgestone Earthmoving Tyres along with other imported brands in all sizes from 15″ through to 25″.
Complete Tyre Range
  Earth moving tyres
  Underground mining equipment & solid filled
  Medium & light vehicle tyres
  Trailer tyres
  Motorbike tyres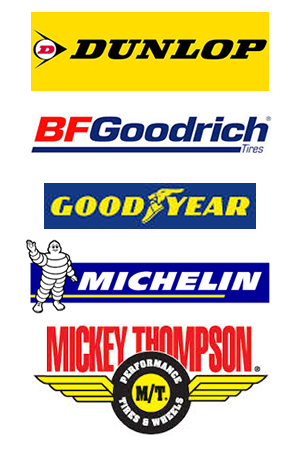 Certified Solid Filling Agent
We specialise in certification obtained polyurethane filling to ensure quality assurance.
Polyurethane filling is suitable for graders, backhoes, cranes, forklifts, tractors, drills and trailers just to name a few.
Flatproofing is achieved by replacing the air in any pneumatic tyre with patented liquid polyurethane that is pumped into the tyre through the valve stem. The result is a resilient, synthetic rubber core that will never go flat. It has superior heat resistance which extends the tyre carcass life.
Applications include mining, fleet vehicles, construction sites and scrap/recycle yards.
Safety aspects of using this product are:
  No tip overs due to sudden flats
  Better ballast for steep hillside jobs or overload conditions
  Extended limp-in capability: never get stuck due to tyre failure
  Always ready to roll at a moments notice
  Eliminate the potential for tyres or wheels to fail with explosive force
Cost savings of this product are:
  Longer tyre life – two to five times longer than air filled. Get the full tread life from your tyres
  Better productivity – no more flat tyre downtime
  Eliminate or drastically reduce frequent tyre repair costs
  Multiple retreading is possible to maximise the service hours from the tyre carcass