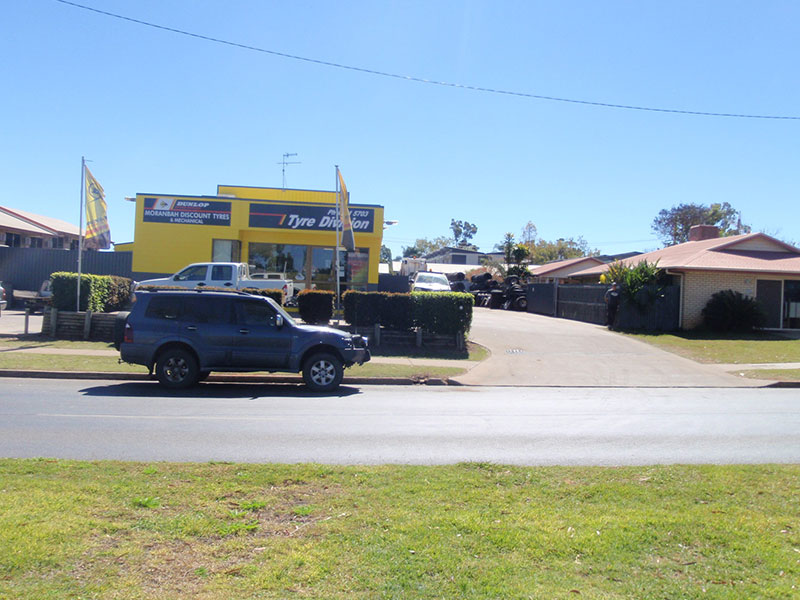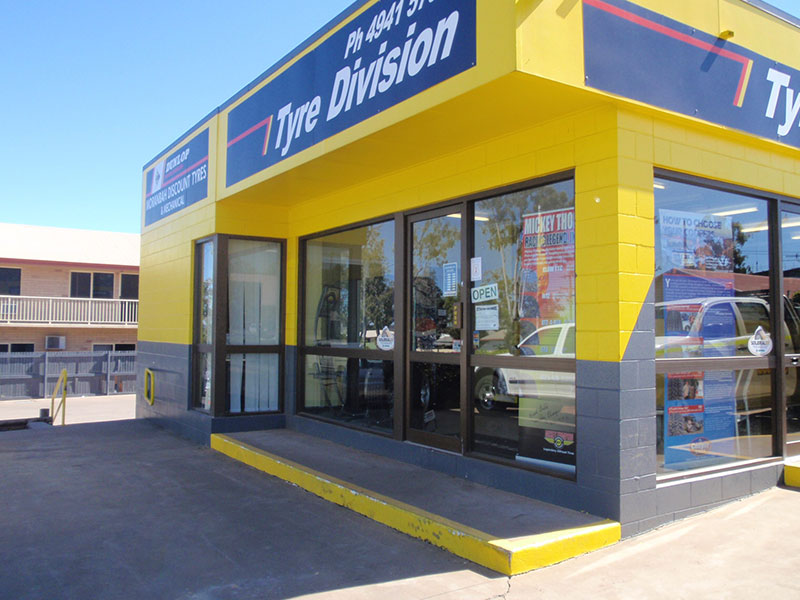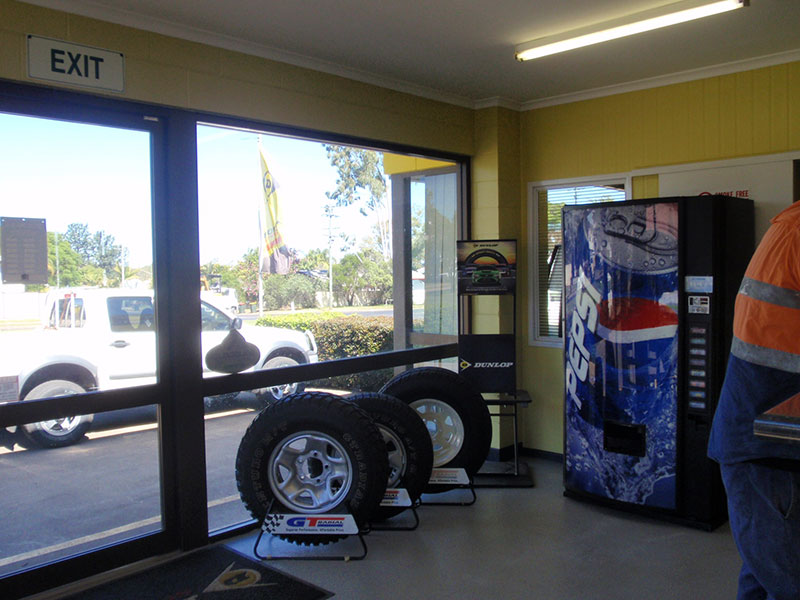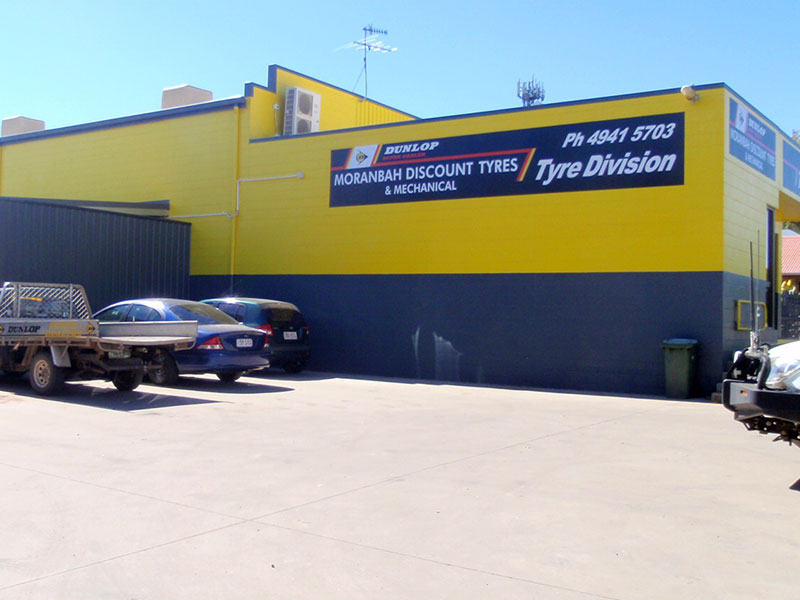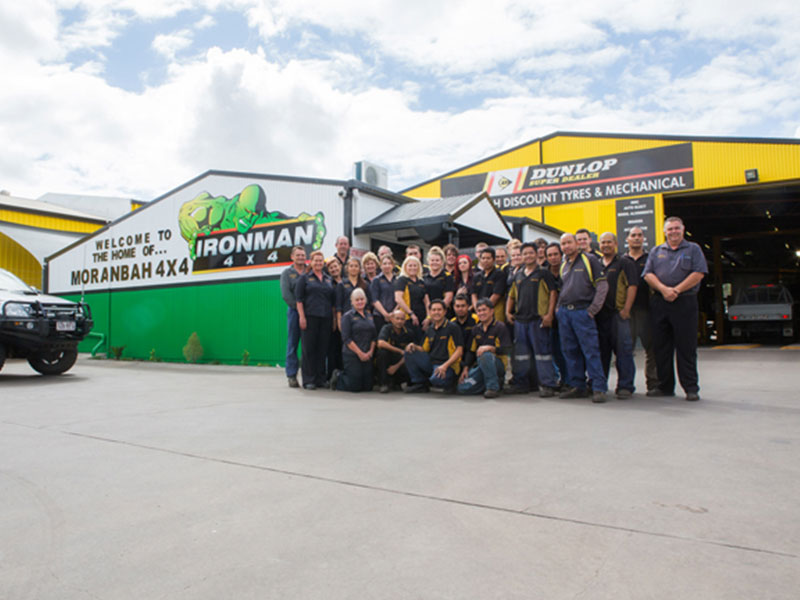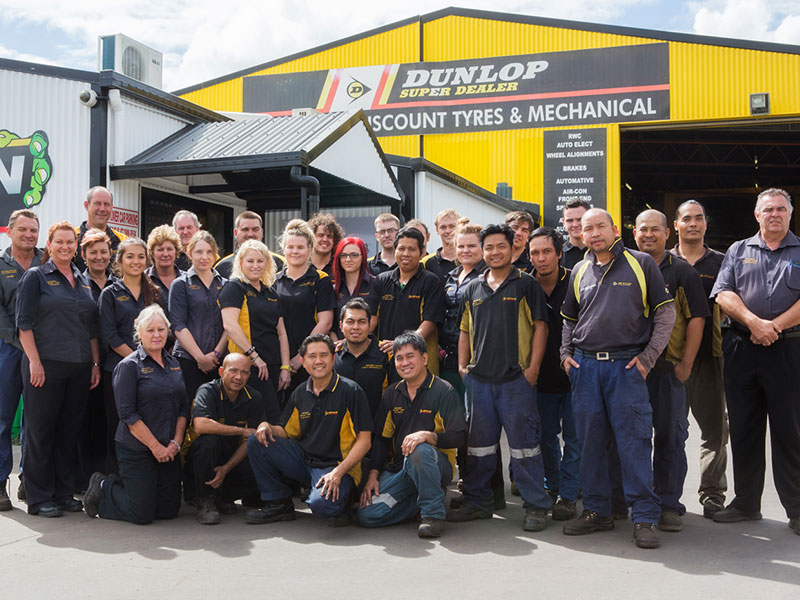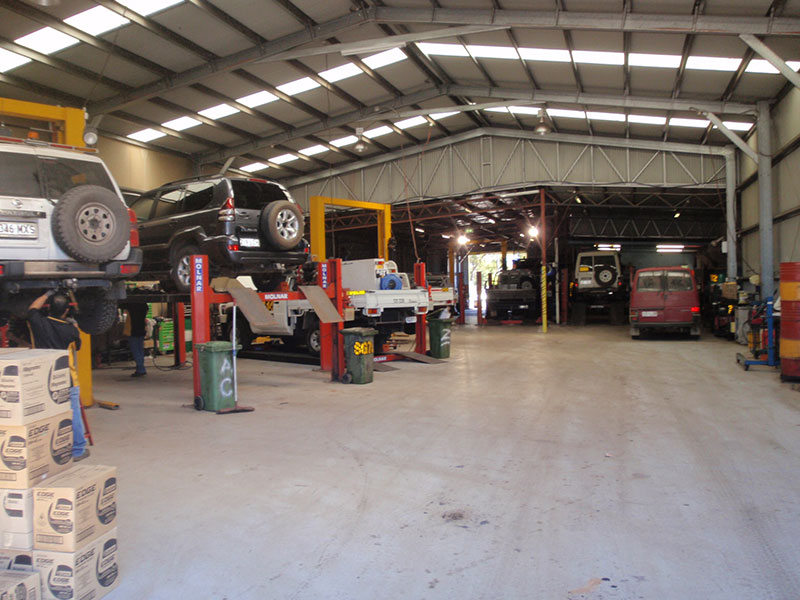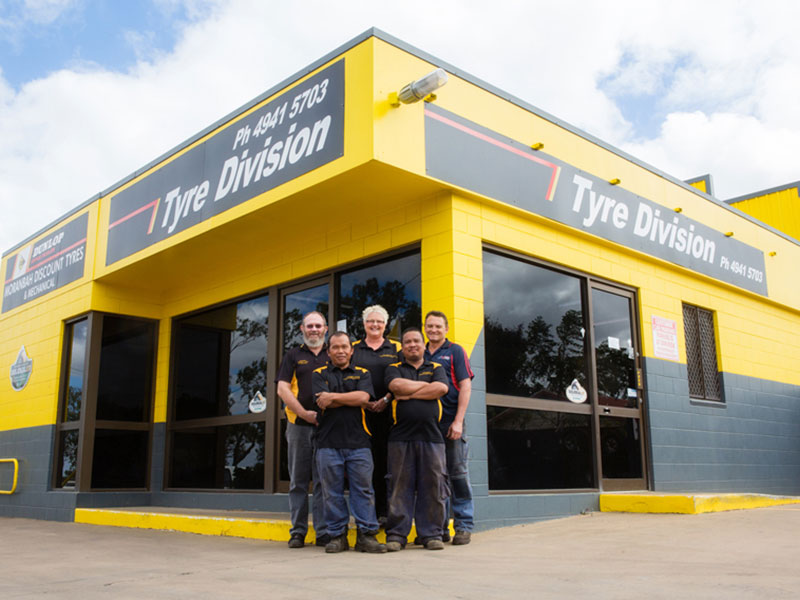 Find new tyres to suit your car. We offer a variety of options from the biggest and best names in the industry. Our range can fit the needs of your vehicle regardless of size. Whether it's for an underground mine or tyres for a motorbike, we can help you select the best option tailored to you from Australia's largest brands as well as options for imported tyres.
Moranbah Discount Tyres & Mechanical is available to answer any of your tyre questions and to provide you with professional recommendations for any vehicle.
From wheel barrows to Earthmovers. We stock and sell all sizes and brands of tyres and rims.
We are aligned with Dunlop Super Dealers Australia and are also your local Central Highlands Authorised Cooper and Mickey Thompson distributors.
We supply Double Coin, Camso, BKT, Advance and Bridgestone Earthmoving and Agricultural tyres along with other imported brands in all sizes from 15" to 33".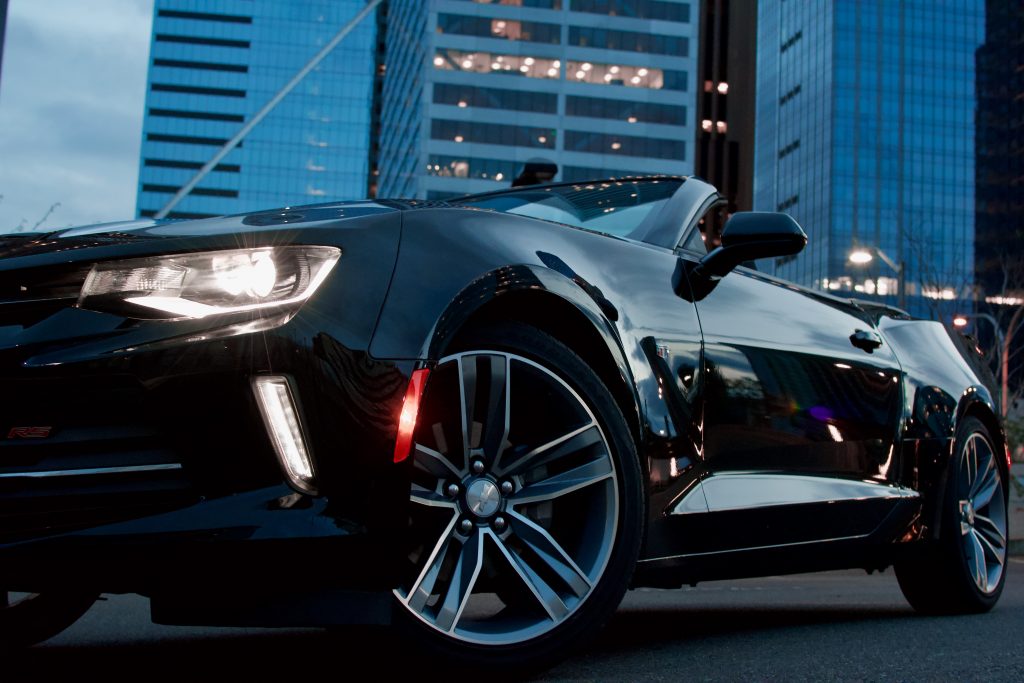 Call us to book in for all your tyre needs.
31 Mills Avenue, Moranbah, Queensland
Ph: 4941 5703
Fax: 07 4941 5310
Mon to Fri: 8am-5pm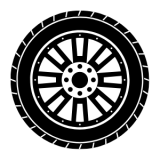 Underground mining equipment & solid filled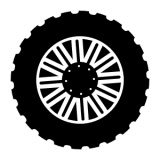 Medium & light vehicle tyres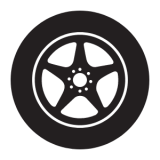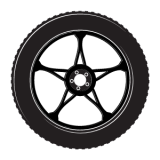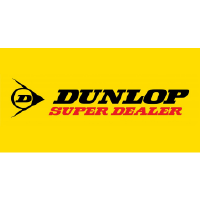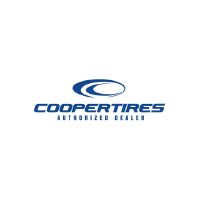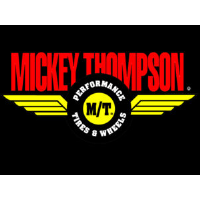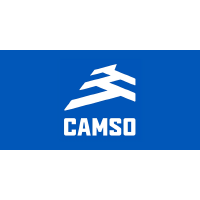 CERTIFIED SOLID FILLING AGENT
Safety aspects of using this product are:
No tip-overs due to sudden flats
Better ballast for steep hillside jobs or overload conditions.
Extended limp-in capability: never get stuck due to tyre failure.
Always ready to roll at a moments notice.
Eliminate the potential for tyres or wheels to fail with explosive force.
Cost savings of this product are:
Longer tyre life – 2 to 5 times longer than air-filled. Get the full tread life from your tyres.
Better productivity – no more flat tyre downtime
Eliminate or drastically reduce frequent tyre repair costs
Multiple retreading is possible to maximise the service hours from the tyre carcass.
We specialise in certification obtained polyurethane filling to ensure quality assurance.
Polyurethane filling is suitable for graders, backhoes, cranes, forklifts, tractors, drills and trailers just to name a few.
Flatproofing is achieved by replacing the air in any pneumatic tyre with patented liquid polyurethane that is pumped into the tyre through the valve stem. The result is a resilient, synthetic rubber core that will never fo flat. It has superior heat resistance which extends the tyre carcass life.
Applications include mining, fleet vehicles, construction sites and scrap/recycle yards.