Are you getting ready to go on a road trip? There is nothing worse than being on holidays, experiencing car problems and having to find a local mechanic.
Save yourself a costly trip to a mechanic by checking your car before your next road trip!
But what exactly do you need to check?
1. Engine oil
Do you know what the oil levels of your car are? Make sure you know whether you need to change your oil before you leave for your next road trip.
When you're changing your oil, make sure you don't just add extra oil over the top of the old oil. This can cause problems with the old oil being unable to be cleared.
2. Tyres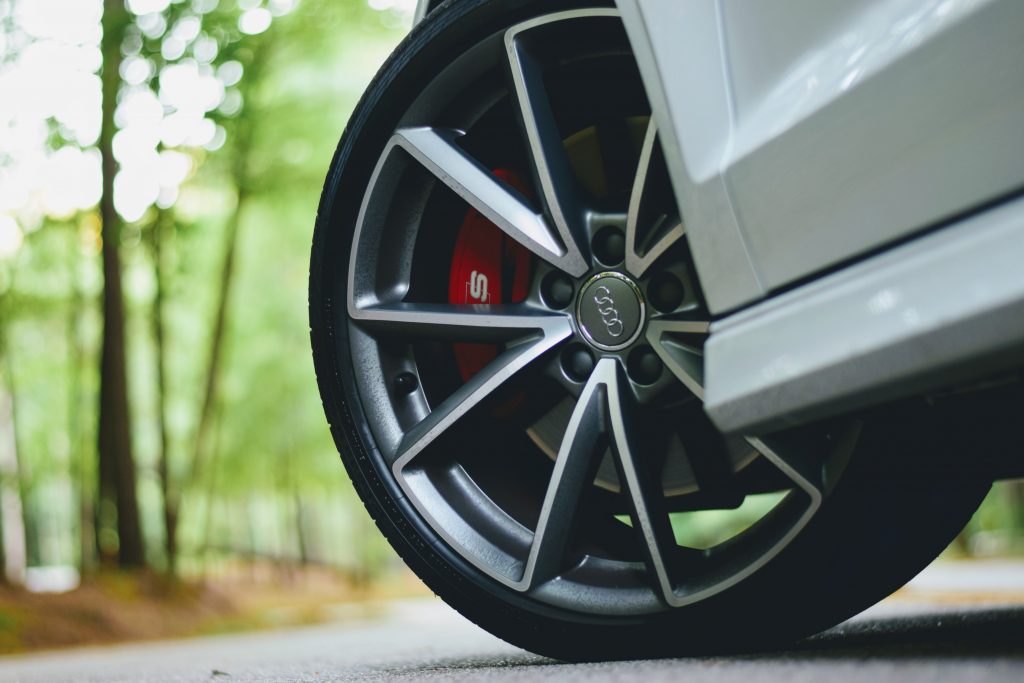 There's nothing worse than leaving on a road trip and ending up with a flat tyre.
Before you leave, make sure that your tyres have enough air pressure to last the whole trip. If your air pressure is too low, this may result in wasted fuel and may cause your tyres to overheat. When checking your air pressure, make sure you use a gauge to ensure the air pressure is exactly right.
You will also need to check the tyre wear. This will need to be 1/16th" or 1.6mm. If your tyre is worn-out, you risk blowing your tyres, especially if you are going on a long road trip.
3. Fluids
There are numerous fluids in the car you will need to check, including:
Oil
Coolant
Windscreen wash levels
Brake fluid
Making sure all of these fluid levels are correct will ensure you can avoid a breakdown.
4. Air filter
Make sure your car's air filter is clean and has a good supply of air. You will also need to check your cabin filter. If this is worn out, you will struggle to receive fresh air within the car. There's nothing worse than taking a long, hot road trip and realising you don't have working fans within your car.
5. Lights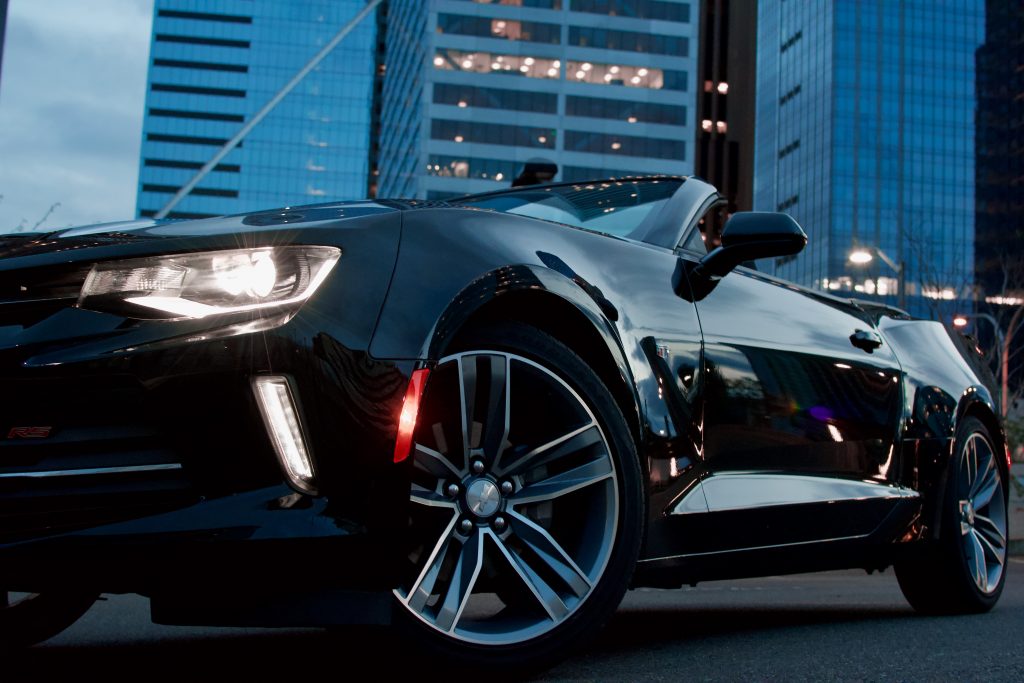 The best way to avoid car accidents is to check if your car lights are working. Before you leave for your road trip, make sure you check all of your lights are working, including:
Headlights
Indicators
Reverse lights
Tail lights
If they are all working, you may wish to consider bringing spare bulbs with you on your trip.
6. Battery
Avoiding being towed by checking whether your car battery works as it should. Does it sound sluggish? This is a sign that it is not working as intended and should be changed prior to your road trip.
7. Spare tyres
Avoid being stuck on the side of the road by bringing a spare tyre. Make sure the spare tyre is secured properly and is in good condition. The tyre will be of no use if it is also flat or has been punctured.
8. Towing
Are you planning to tow a trailer or caravan? Make sure you avoid any accidents or damage to your car by understanding your towing capacity.
You will need to check the:
Chains
Couplings
Sway bars
Shackles
Lights
If you're towing a caravan, make sure you double check that any awnings and doors are locked before you leave.
9. Keys
Do you have two sets of keys? Avoid the drama that comes with losing a set of keys by remembering to bring your spare set of keys on your road trip. Make sure these are stored separately to your first set of keys.
10. Roadside assistance
Do you have roadside assistance? Considering getting car insurance? These are often things people will forget about getting, or only realise they need once they are broken down and needing assistance.
Avoid having to pay more than you need to with roadside assistance. Signing up as a member before you leave can give you extra peace of mind.
Once you have checked all of these, you can be rest assured that your car is in good conditions, and it will be less likely that you will have a breakdown during your road trip.
Need to go to a mechanic before your road trip? Contact Moranbah Discount Tyres & Mechanical today.