Cars are renowned for being a depreciating asset, with their value plummeting as soon as you drive off the dealership lot. However, there are a number of strategies you can implement during your period of ownership to minimise the depreciation of your car. This article will outline six key activities you can implement today so that when it comes time to sell your car, you are getting maximum bang for your buck.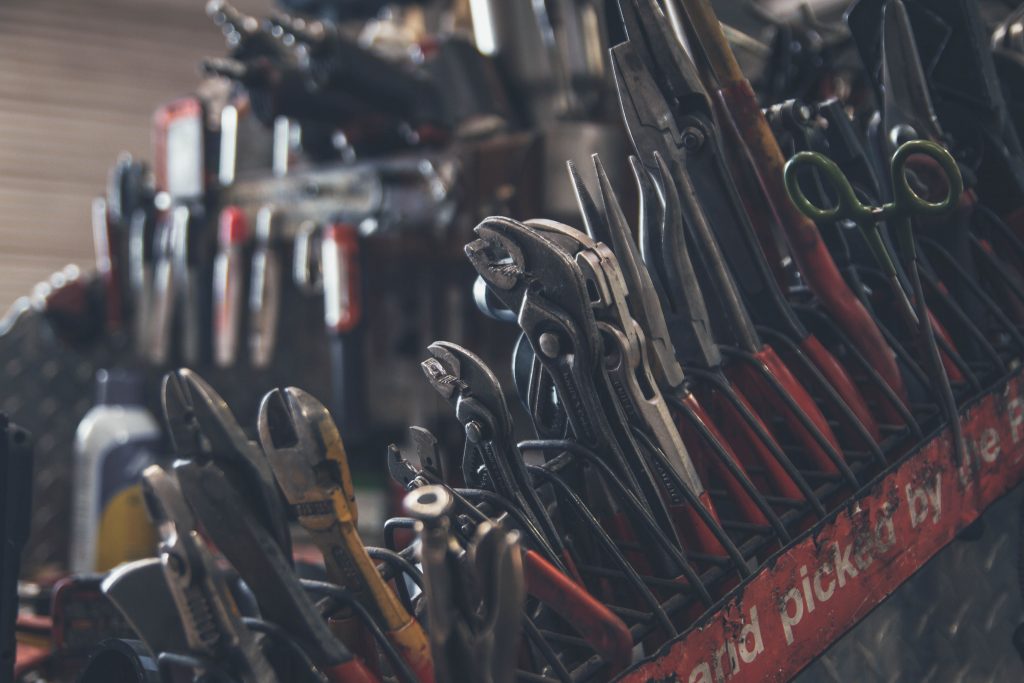 Regular Servicing
The most important way to maintain a car's resale value is by maintaining a logbook. Undertaking regular servicing and documenting this will give the prospective buyer confidence that you have cared for the car and that it will be a good long term purchase. Minor changes during service like wheel alignment, oil changes and replacing brake pads can all extend the life of your vehicle, and consequently boost its resale value.
Most manufacturers recommend a servicing schedule, so it is important to follow this. Also, if you notice a minor defect before your scheduled service, it is much more effective to address this as soon as possible before it snowballs into a bigger issue.
Buy a Reputable Brand
While it can be tempting to buy a bargain priced car at a dealership, purchasing a car from a reputable manufacturer can make all the difference come resale time. It is useful to do some research before you purchase your car. You should compare a car's new price against its second hand price to see which brands have a significant drop in resale value.
Many car manufacturers produce quality vehicles, but when the time comes for servicing, they can be very slow to source replacement parts. You can read online about people's experiences in sourcing parts from overseas to see what brands offer the best service. So in some cases, it may be worthwhile avoiding the cheapest car manufacturer if you find that it has a poor track record of sourcing replacement parts.
Choose a Protected Parking Spot
For the majority of your car's life it will be parked, so picking a good spot to park it when not in use is essential. If possible, park undercover as this will protect your car from being damaged by the elements. Also, debris can fall from trees and other plants and this can cause minor to moderate cosmetic damage. While these dings in your car may not be very noticeable to you, when a prospective buyer is looking at your car they will inspect every square inch.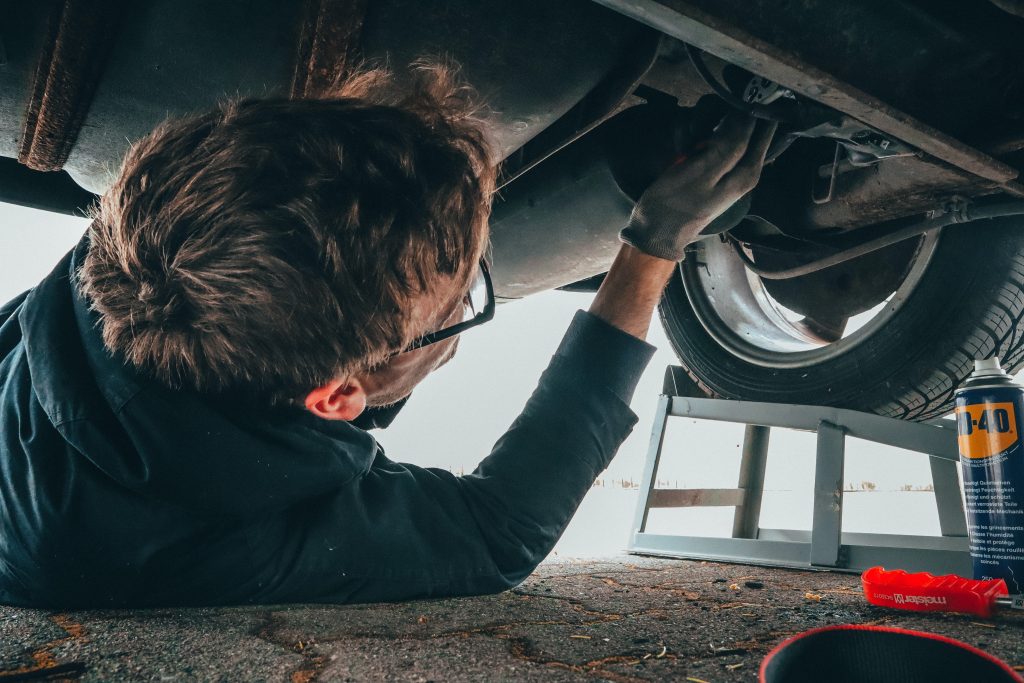 Be Conscious of Mileage
One of the key determining factors for a car's resale price is its odometer reading. Even if your car is older, a low odometer reading suggests to the buyer that the car is 'like new' and likely to have strong, ongoing reliability. While all of us buy cars to make transport easier, avoiding unnecessarily long trips may pay off for you down the line.
Drive Responsibly
Driving aggressively can put unneeded stress on your car's engine. It is recommended that you gradually apply pressure to the throttle or brakes rather than doing this quickly. Doing this will help prolong the life of your car's components.
Keep It Clean
Appearance matters a lot to prospective car buyers. Keeping your car clean can be a hassle but it can pay off when it comes time to sell your car. You can easily clean your car yourself by vacuuming and removing stains or take it to a professional detailer.
These six easy steps will help you ensure that you get the optimal price when selling your vehicle. Some of these steps may incur costs now, but they are likely to pay off in the long run.