With fuel being a significant source of the cost of ownership for car owners, it is important to implement measures to improve fuel efficiency. These tips can be easy to put into practice, so for a comprehensive guide on how to improve fuel efficiency, check out the article below. 
Regularly Service Your Car
Ensuring your car is regularly serviced is a great way to save on fuel. Servicing ensures that all components of your car are working together efficiently. Some servicing will require you to take your car to a repair shop and some can be done yourself, such as changing your engine oil according to the manufacturer's requirements.
Ensuring your tyres are adequately inflated is also an important step to ensuring your vehicle is efficient as possible. Tyres that are under-inflated generate more friction and as a result, wear out faster and increase fuel consumption. Therefore, doing something as simple as checking and maintaining your tyre pressure significantly affects how much it costs to own your car.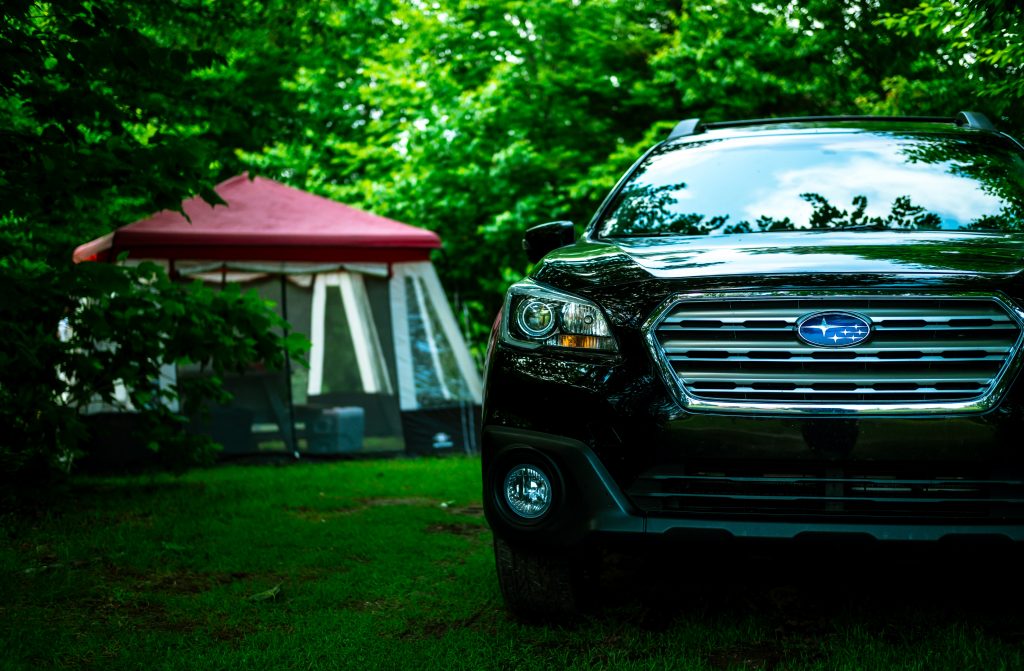 Drive Economically
Driving smoothly by easing the throttle will help lower a car's fuel consumption. Gradually increasing with the pressure you apply to the throttle, you are putting the engine under less stress and therefore less fuel will be required. The same can be said for easing off the accelerator once you have reached your desired speed.
A more obvious fix is to avoid peak hour periods where your engine will be idling for a significant duration. While it is not always possible to avoid travelling during these times, it can be a significant money saver.
Adjust Your Car's Weight
Many of us have driven our cars with something heavy in the boot that we are not currently intending on using. If possible, remove these bulky items from your vehicle as they are very detrimental to a car's fuel economy.

Similarly, evidence suggests that it is more economical to only half fill up your car when visiting the petrol station. However, this strategy is only likely to be effective for those cars with very large fuel tanks, like Landcruisers.
Use the Fuel Price Cycle to Your Advantage
While not strictly related to efficiency, you can get more bang for your buck by monitoring petrol price cycles online. Petrol retailers in Australia are known to adjust their prices based on a long term cycle where prices can sharply increase and then gradually decrease over a longer period of time. These price cycles are most prominent in capital cities, where there is a large consumer base and high levels of competition. Typically these price cycles last for over 30 days. You can monitor the pricing trends of your city and decide when is the best time to buy by looking at the ACCC's website.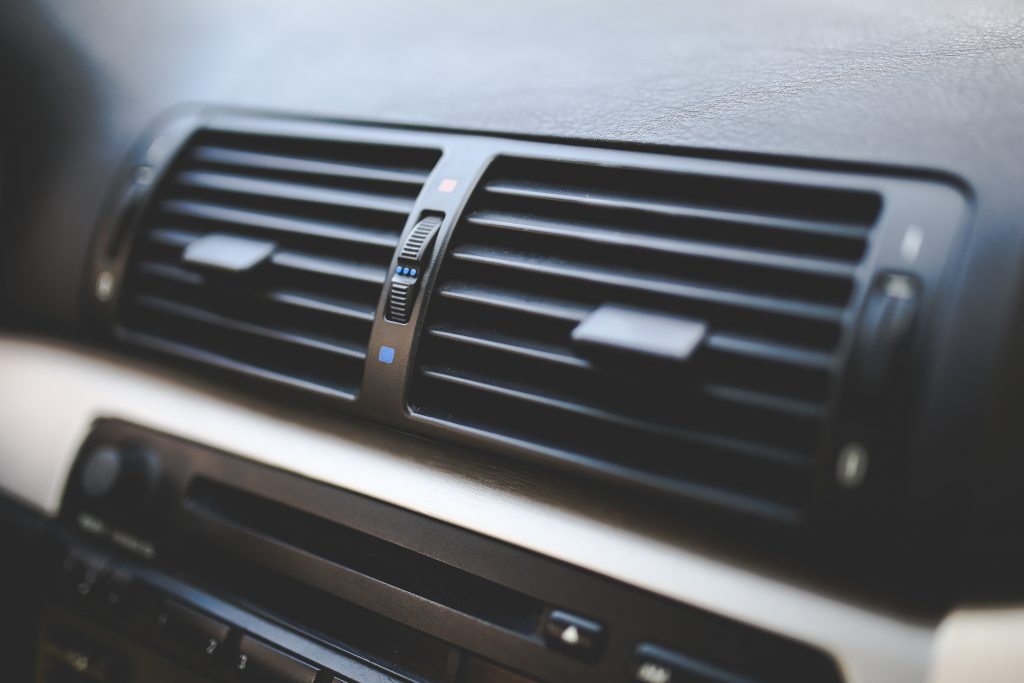 Turn off the Air Conditioner
Research suggests that air conditioners are highly detrimental to a car's fuel efficiency. This is especially evident in older cars, but whatever car you drive, you should avoid using the air conditioner where possible. It is much more efficient to open your windows and the beginning of your journey to cool your car. Even though this can impact a car's aerodynamics, it is a quick and effective method of cooling your vehicle without putting strain on the engine.
Servicing your car is an essential first step in ensuring your car is operating efficiently. At Moranbah Discount Tyre and Mechanical, we can ensure your car is performing at its best so you can lower your long-term cost of ownership. So get in touch with us today to see how we can help you.