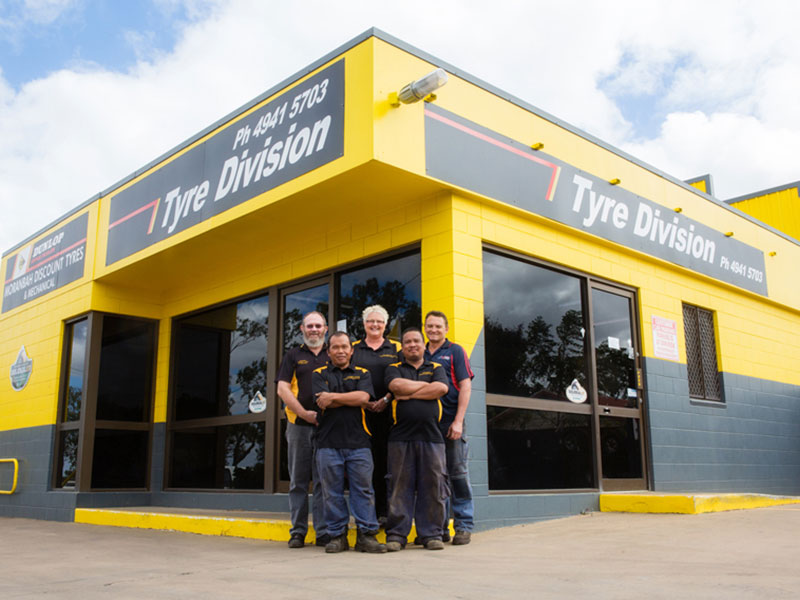 slide1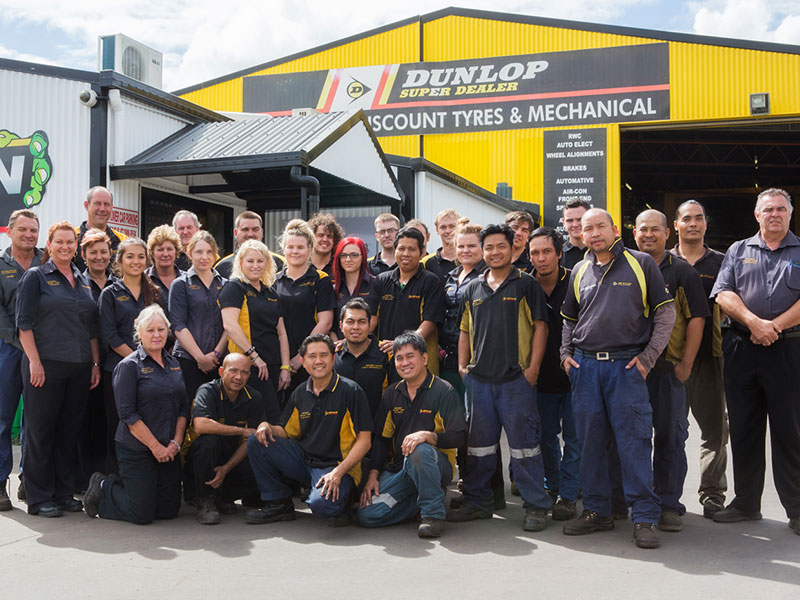 slide2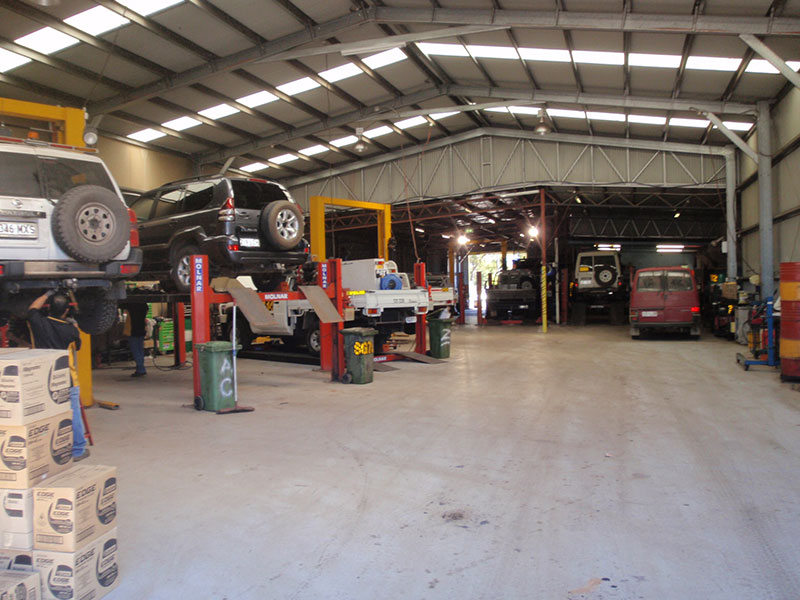 slide3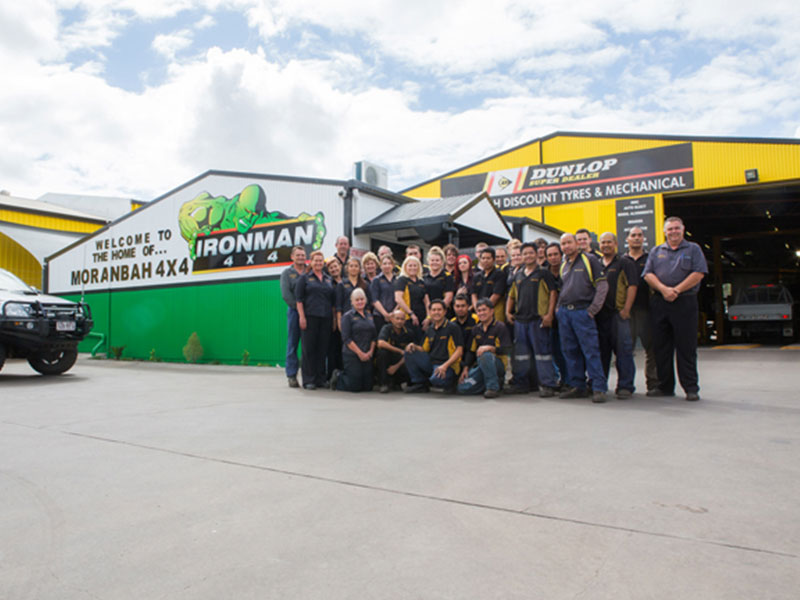 slide4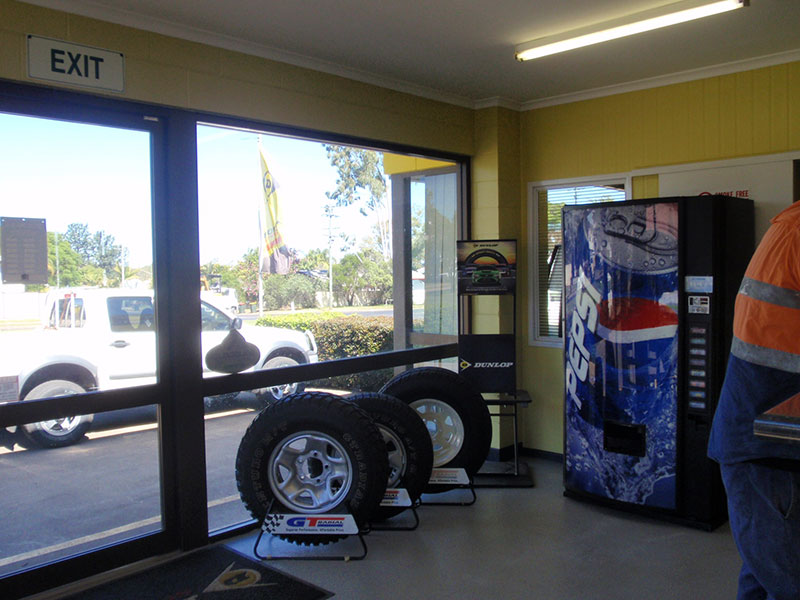 slide6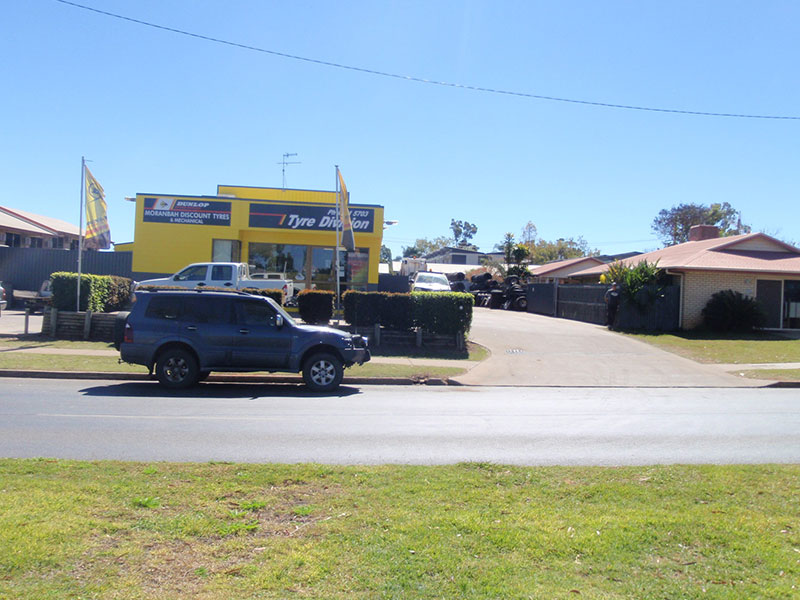 slide7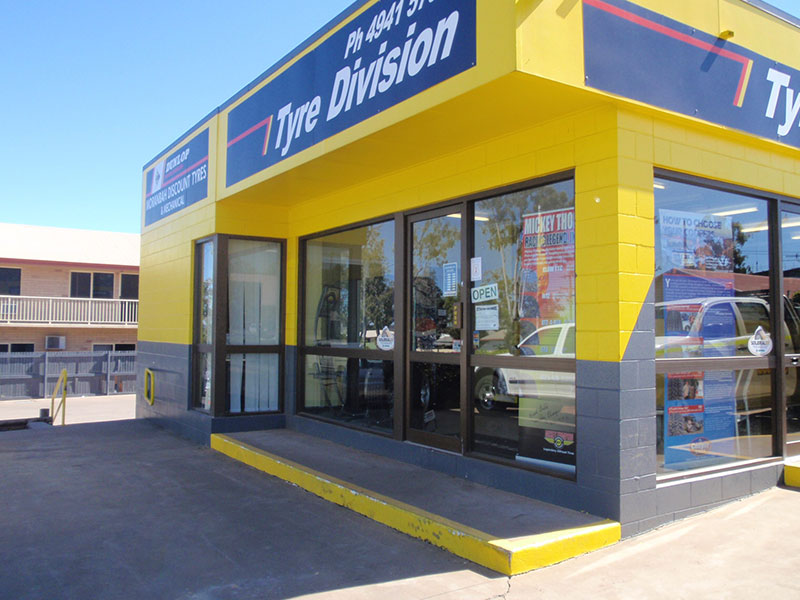 slide8
Moranbah Discount Tyres and Mechanical Pty Ltd is a family owned business.
We are proud to promote that we have an extensive light vehicle servicing process with the convenience of a ONE STOP SHOP for all vehicle auto electrical, mechanical and tyre requirements.
Our goal is to provide a same day turn around service for all Mining companies, Contractor and local customer vehicles with already a 97% compliance achieved.
Safety is paramount to our business and we aim to support Industries best practices in Fatal Risk Protocols and Safety Standards.
We are also the authorized Compliance Inspection Station for BMA Coal Mines.
We stock and sell all sizes and brands of tyres from wheel barrows to underground mining equipment to earthmoving tyres.
Our Business also specialises in polyurethane filling with certification obtained to ensure quality assurance of mining equipment tyres currently for surrounding mine sites.
Our business also specializes in the supply and delivery of Quality Cleaning, Maintenance and Hygiene Solutions, including a wide range of cleaning chemicals, tablet and liquid soaps as well as a supply of janitorial and paper products.
Our staffing consists of Workshop, Office, Tyre, and Earthmoving Tyre Managers, Auto Electrician, Motor Mechanics, Apprentice Motor Mechanic, Apprentice Auto Electrician, Workshop Assistants, School Based Mechanics, Tyre Fitters and Office Administrators.
We hope that we can be of assistance to you in the near future and look forward to providing you with excellent customer service. No job is too big or too small for our qualified staff.
See our Feature Article in Core Life Magazine 2013
See our Feature Article in Core Life Magazine 2014
Women in Business - Core Life Magazine 2014
See our Dept of State Development Case Study
See our Resource Industry Network Case Study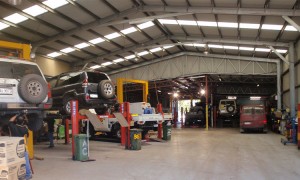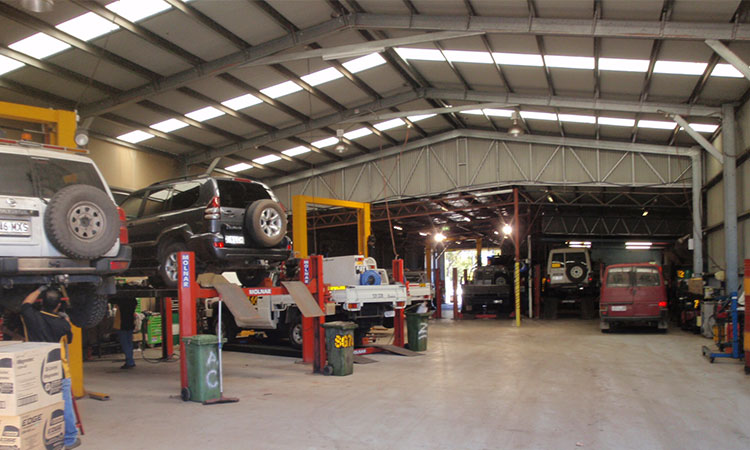 LOCATION: Mechanical Division
23 Bacon Street, Moranbah QLD 4744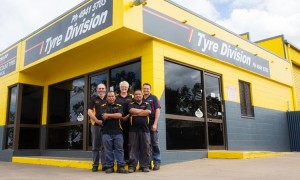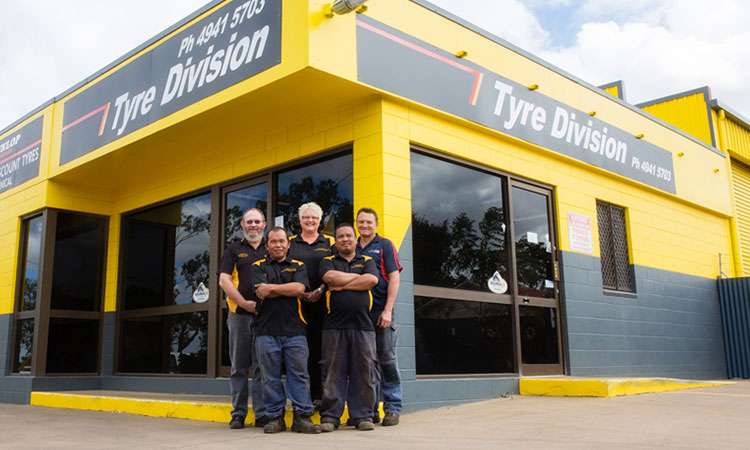 LOCATION: Tyre Division
29/31 Mills Ave, Moranbah QLD 4744